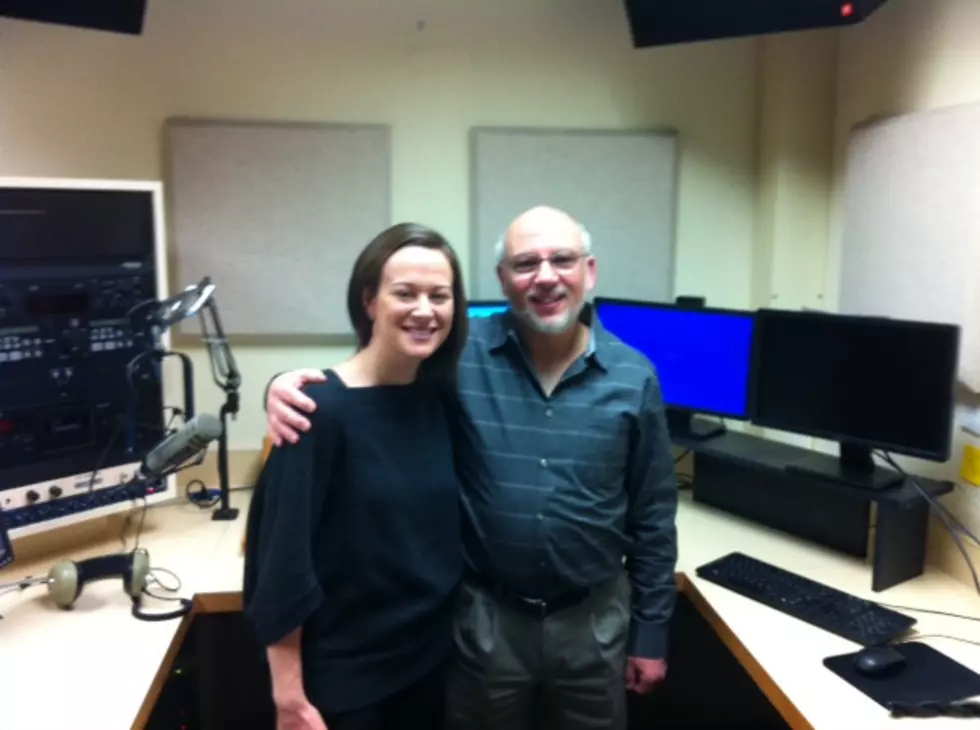 More Information About Treatment For Eating Disorders In The Albany Area
Dr Julie Morrison, Ph.d and Bro. Lou Roberts (Phot courtesy of Flounder/WGNA)
It wasn't long ago that people in the Capital Region couldn't get help if they had an eating disorder. They could get sent to places outside of our area, even out of state, causing a disruption in their life.
What many people may not know is that an eating disorder can lead to anxiety and depression, and may even lead to death.
Now there's help for treatment in our area, thanks to Dr. Julie Morison, Ph.d. She's the director and owner of the LiveWell Intensive Outpatient Program for the treatment of eating disorders.She has an office is located at 1010 Corporate Plaza in Albany.
Last Sunday morning on our public affairs show 'Capital Region Sunday', we spoke with Dr. Morrison about LiveWell. We didn't have time to cover everything that we wanted to, so she'll talk to us again, this Sunday morning for part two of the show.
Dr. Morison will tell us about how she helped bring help to the Capital Region for people with eating disorders. She'll be my guest on our public affairs show, Capital Region Sunday. The show will be aired on 1-0-7-7 GNA from 6:10 a.m. to 6:20 a.m. Sunday morning.