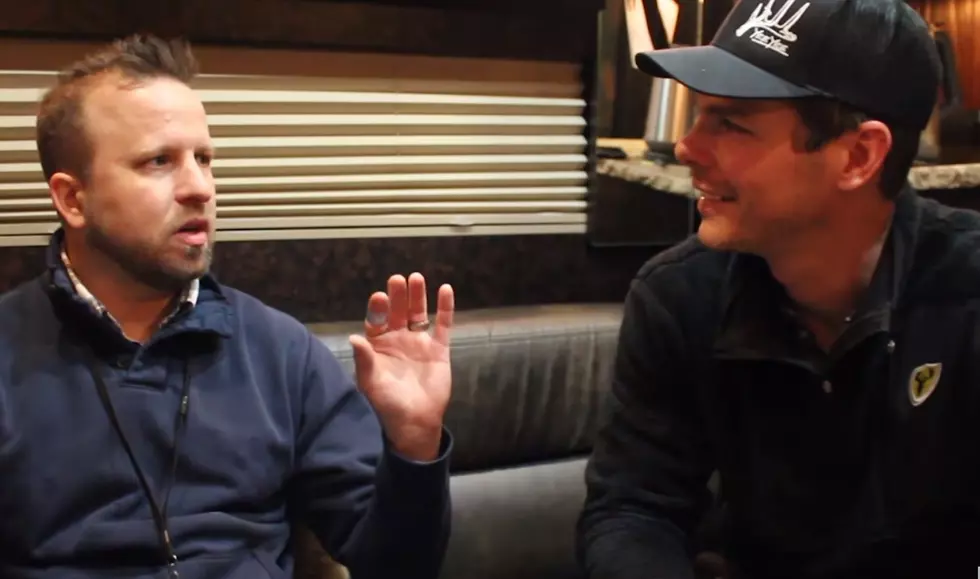 Matty Gets Granger Smith's Superbowl Pick [WATCH]
YouTube/WGNAFM
I got to catch up with Granger backstage at Upstate Concert Hall Friday night for a special Superbowl edition of 5 Questions.
Granger Smith is not only a great artist, but truly one of the best guys in Country music. Just a super good dude, and he has another huge hit on his hands with 'Happens Like That.'
He was kind enough to invite me on his tour bus Friday before his show at Upstate Concert Hall to talk about the big game in more. Watch below for his Superbowl pick, what he has in common with Lady Gaga and more!