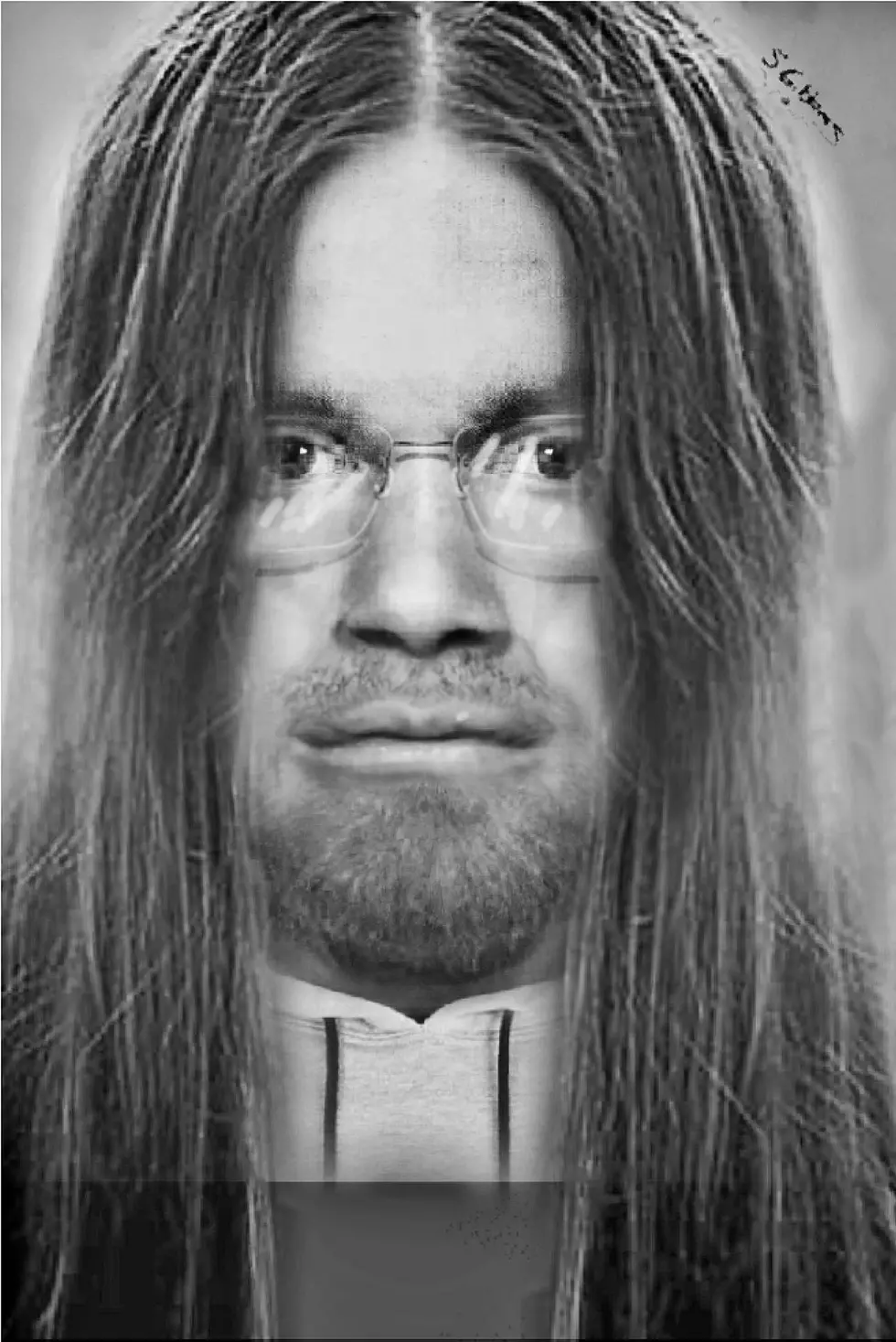 Man Tries to Abduct Child at Local Mall [PHOTO]
Credit: Lanesborough Police
It happened on Sunday, but police are still on the search for a man who tried to abduct a young girl at the Berkshire Mall.
My mom always told me to be careful when heading towards the bathrooms any time we were at a mall, whether shopping or back when my parents would set up to sell stuff at different events. It seemed like it was just known this was the place the bad stuff would take place. And on Sunday, around the hallway of the bathroom and mall office between 5:00 and 5:15pm, is where and when the incident occurred.
Police say the man is described to be around 5'7" to 6" feet tall, wearing a hooded sweatshirt and is a bit overweight.
If you have any information about the incident you are asked to call 413-443-4107.