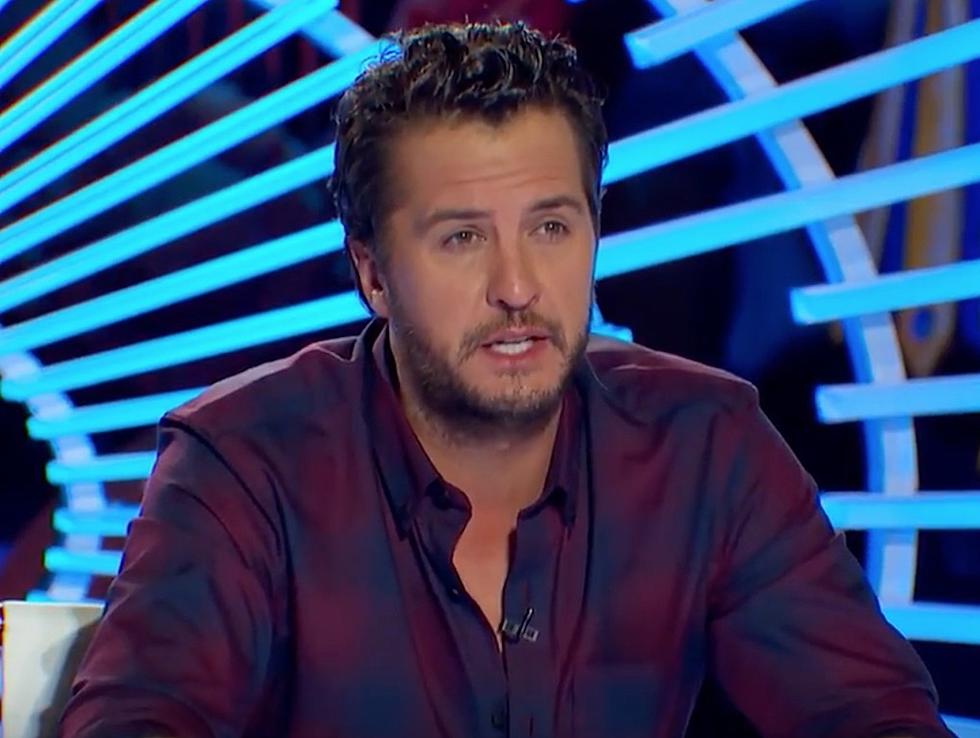 'American Idol': Luke Bryan Performs New Single, Plus Duet With Finalist Gabby Barrett
ABC/YouTube
Luke Bryan showed off an energetic performance of his latest, summery single "Sunrise, Sunburn, Sunset" during the second night of American Idol's two-part finale Monday (May 21).
Bryan, who is of course one of the show's judges this season, was one of many on a star-studded roster slated to take the stage that night, and he gave a carefree, happy rendition of the beachy tune.
"Finally I get to sing for you guys," exclaimed Bryan cheerfully, after finishing the song. He then expressed excitement at his next number, a duet with finalist Gabby Barrett.
The pair teamed up for Bryan's 2017 single "Most People Are Good," a down-home medium-paced ballad that showed off both of their traded-off sets of vocals nicely, as well as easily pleased the crowd.
"I've been looking forward to this moment," Bryan told host Ryan Seacrest after the duet. I've been a big fan of what she's doing this season...I'm back home where I belong,"
The performance finished up with a montage of Bryan's best moments on the show to date, which included Perry sighing about how she can't believe she had to work with him all season...as well as a bunch of exclaimed "Dadgums!"
Unfortunately, Barrett was sent home at the first elimination in the middle of the finale. The winner of the season was set to be announced at the end of the show.
See Forgotten American Idol Auditions
How Many of These American Idol Finalists Do You Remember?