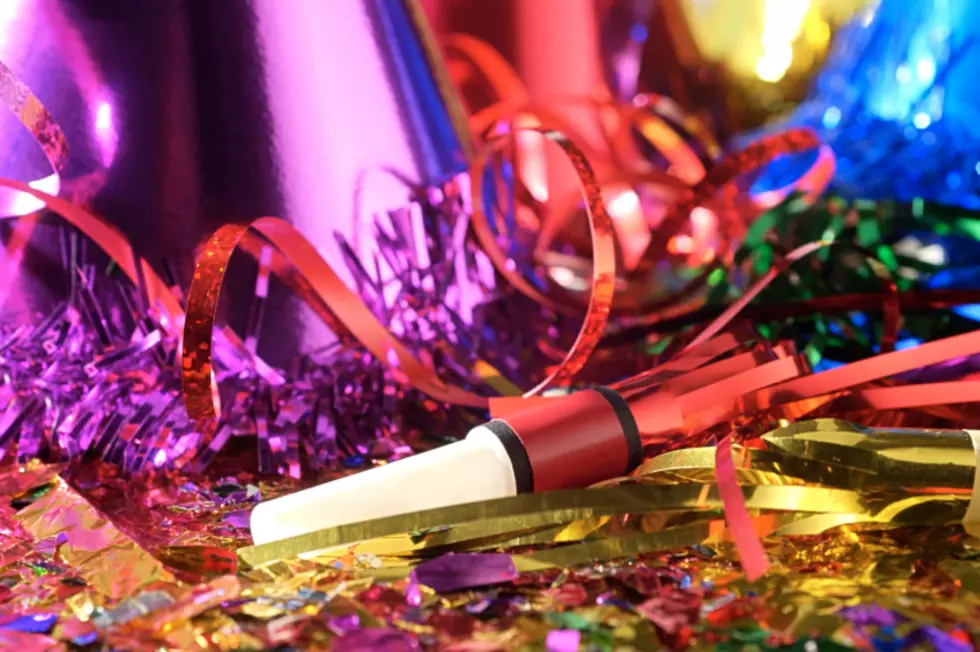 Love Cowboy Solves Resolution Confusion
Thinkstock
Manny in Selkirk writes:
My girlfriend and I have been dating for 3 years and she's always known me as someone who doesn't believe in New Year's Resolutions but yet here we are, a few days into the new year and she's trying to get me to "resolute" along with her.   It's a few little things like be neater, save 2 or 3 thousand dollars, and try to eat healthier .  I just hate the notion of having to write them down on a board and keep tabs on them weekly which she insisted that we do. It feels like I'm in school - or worse- that's she's parenting me.   How ridiculous is this?  Looking for advice here.
Love Cowboy hates New Year's resolutions for himself, but clearly not for others as evident by the advice he gives to one of our GNA listeners.
Enter your number to get our free mobile app
Love him or hate him, the Love Cowboy is about as consistent as they come. Every weekday morning just after 6AM and 8AM, he saddles on up inside the GNA studio. He comes with relationship advice for you GNA listeners and insults for anyone who dares to get in his way; usually, that person is Brian.Overall, it's his no-nonsense approach to life, love, and the current state of affairs that make him quite refreshing in today's climate. Be sure to check out the replay of each daily segment, the next morning just after 6AM.If you have a question for the LC, hit us up at mornings @wgna.com
LOOK: 'Muppets' Artist's Magical Woodland Home Could Be Yours