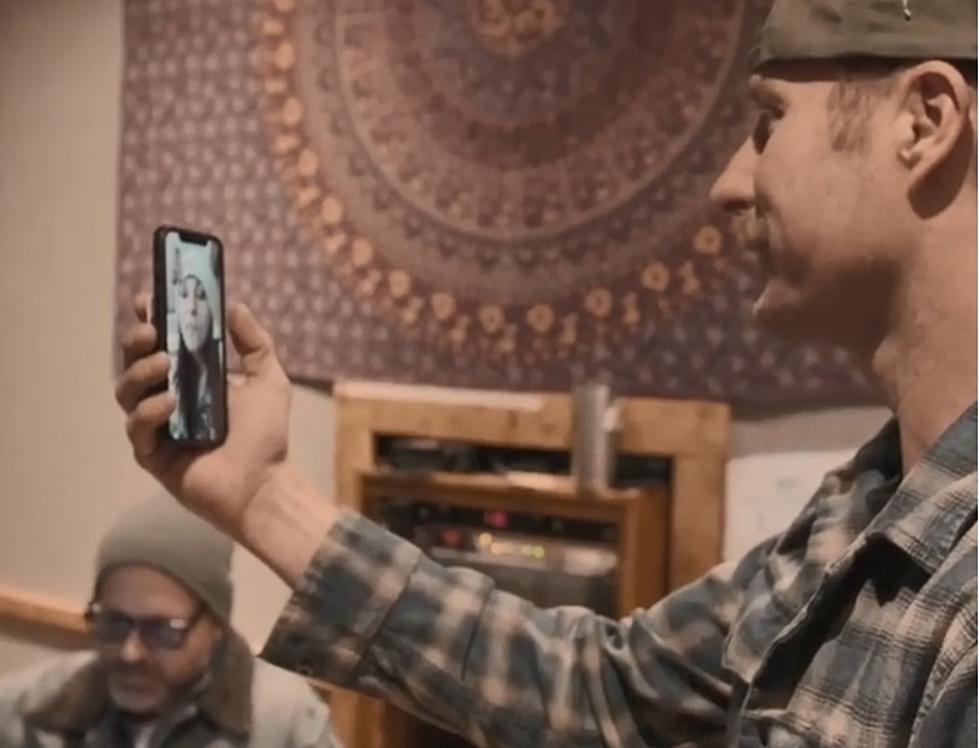 Local Girl FaceTimes Dierks Bentley [VIDEO]
Dierks Bentley/ Instagram
If you follow Dierks Bentley on Instagram you saw that some lucky fans got to FaceTime him while he was recording his album. What you may not have known is that one of those fans is from Montgomery County and I'm really jealous!
I was looking through Dierks' Instagram and saw he had posted some calls from his "Mountain Line." I happened to catch Nicole's and she mentioned that she's from New York. So I mentioned it on the air yesterday just seeing if, by chance, she's from the area and she is! She's from St. Johnsville in Montgomery County!
According to Nicole, she called the "Mountain Line" a couple of weeks ago and left a voicemail. On Thursday, while getting home from work, she got a missed FaceTime from a "DierksCallsFans" iCloud. Confused, she continued going about her day until the account called back and she didn't answer again. After that, it clicked and she hit redial right away without thinking (she wasn't even wearing pants at the time).
He answered the phone (she put on pants) and they talked about his album, showed her around the studio, he talked about his mustache from doing something with his cover band Hot Country Knights the night before, and noticed the "Fiddle and Steel" shirt she was wearing from his fiddle player's brand. Nicole mentioned that she's going to all three of Dierks' New York concerts, making it 60 shows!