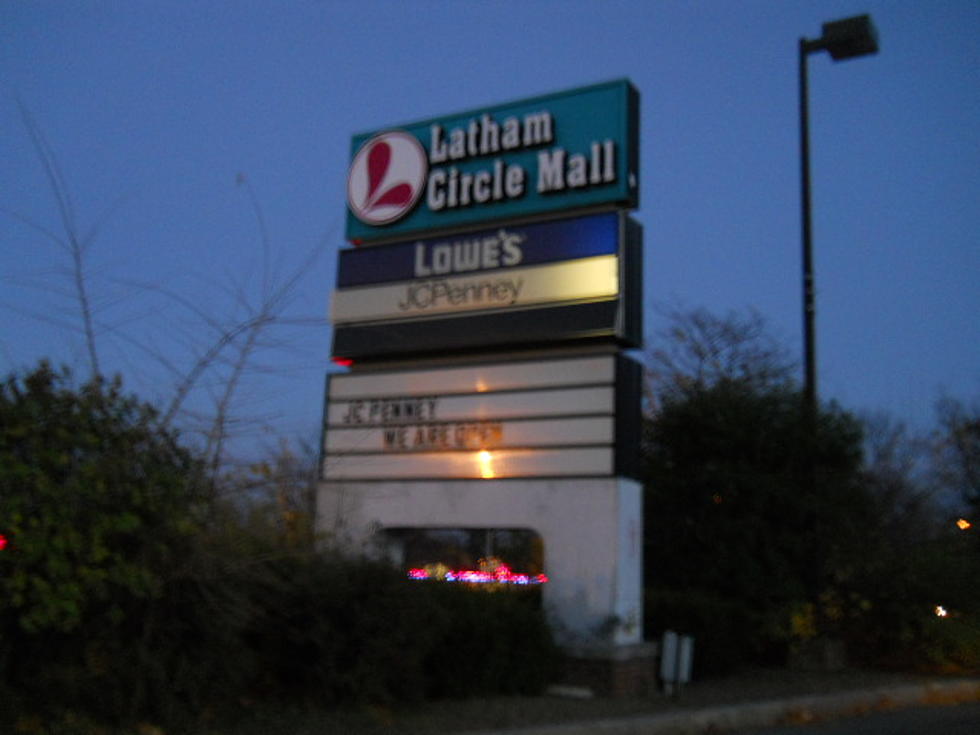 Latham Circle Mall: What It Was Like Before the Demolition [VIDEO]
Bro. Lou Roberts Collection
Latham Circle Mall was once as it stands today: an open air mall. When it first opened in 1957, it was very much like we now know the "Shoppes at Latham Circle" to be until it was enclosed in 1977. That's what many of us remember and grew up with until its demise in 2013. But, how cool would it be to go back and remember what once was?
Every once and a while I do a little search, whether on google, Facebook or YouTube and go down memory lane a bit. Todays search: Latham Circle Mall.
It's not easy to find much on a lively, vibrant, people filled Latham Circle Mall because it started declining in the early 2000s. However, these two videos that I found can help you piece together what once was.
Please note: there are people talking throughout these videos and some language may not be suited for minors. I went through multiple videos to find the best and can't recall which had questionable language and which did not. So, know that going in!