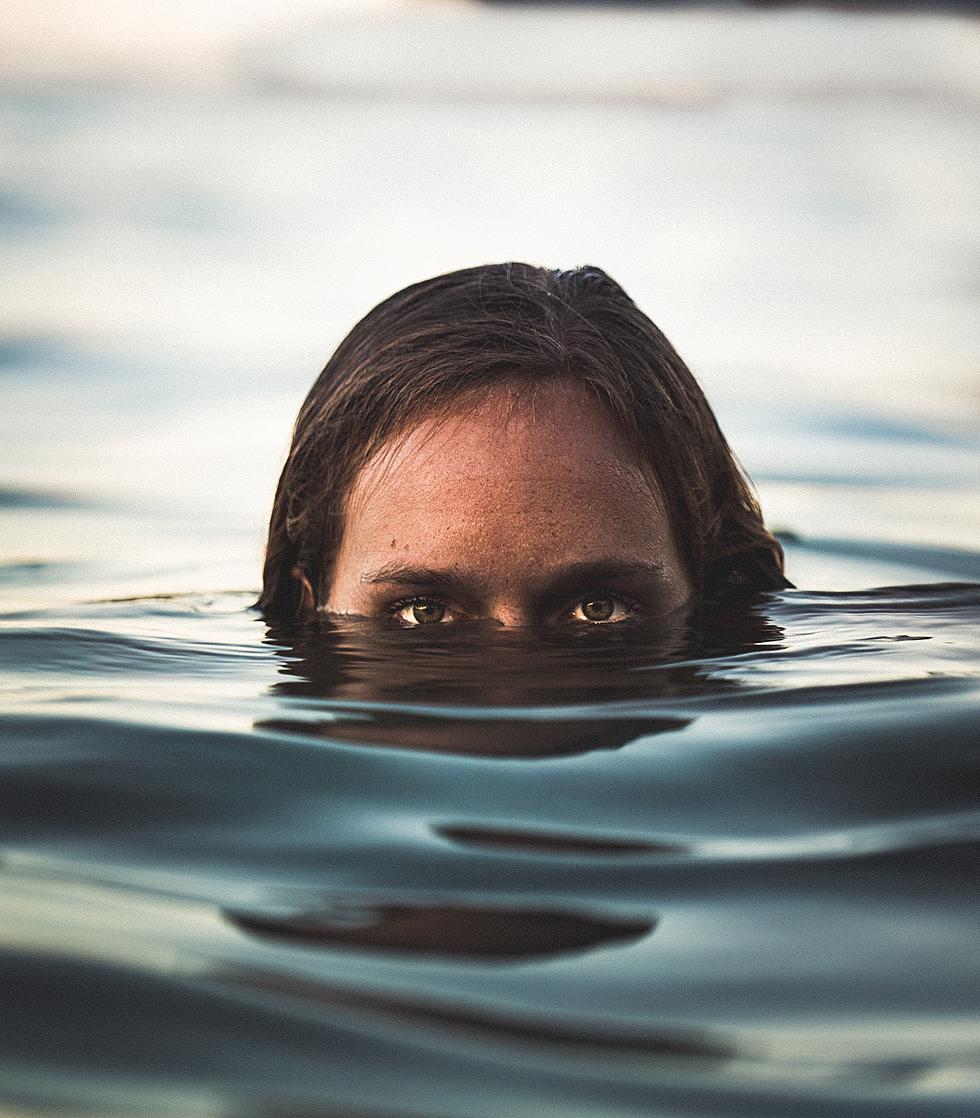 Lake Placid's 'Lady In The Lake' Legend is Based on a Chilling True Discovery
Photo by Manuel Meurisse on Unsplash
This time of year everyone loves a good ghost story. So, here's a unique one from Lake Placid that is based on the true story of a woman disappearing in the lake in 1933, and her amazingly preserved body recovered by divers 30 years later. Her body was so well preserved it looks like she was a mannequin in the water.
This is the story of a successful educator that started the New Jersey College for Women at Rutgers. After suffering several tragedies in her life, including the death of her husband and her son's suicide, she spent a year in a mental institution.
She left the mental institution and spent the summer relaxing at her family camp on Lake Placid. On the day she was closing up the camp to go back to New Jersey she went out in a small boat out to Lake Placid's Pulpit Rock and then just disappeared.
Legend has it boaters, hikers and campers have seen the ghost of Mabel Smith Douglass hovering over Pulpit Rock. The ghost story is kind of creepy, but the real story and the discovery of her body 30 years later is even more bizarre.
The 'Lady In The Lake' Is Lake Placids Most Macrabe and Unexplained Ghost Story
This Crumbling New York Carleton Island Mansion Has A Tragic Past
The Only 'Legally Declared' Haunted House Is Here In New York