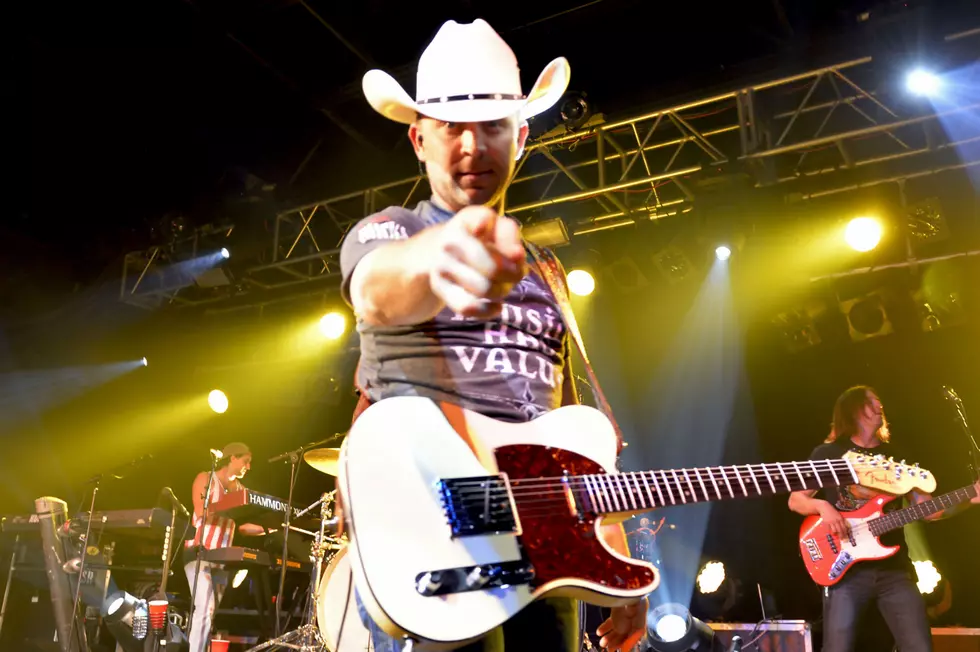 Justin Moore Gives Chrissy Coaching Advice [AUDIO]
Josh Lowe for Taste of Country
Justin Moore is not only a superstar in country music, he also coaches both of his daughters' softball teams. I am embarking on coaching my son's little league team so I asked Justin for some coaching tips. It's amazing that these country music stars put such a premium on being great parents and spending time with their families. When Brian and I were backstage at the ACMs, we caught up with Justin Moore and he talked about how much he loves coaching his seven and nine year old daughters' softball teams.
I couldn't wait to ask Justin for some coaching tips and his answer was spot on. Here's what he said.
According to an article in Fatherly magazine, Justin also said that he feels sports teaches young kids a lot of life long lessons. He said that sports shows kids how to lead, follow, handle loss and success and also to work hard.
I am totally taking all of this great advice to heart, and so excited to get started coaching Ryan's team.