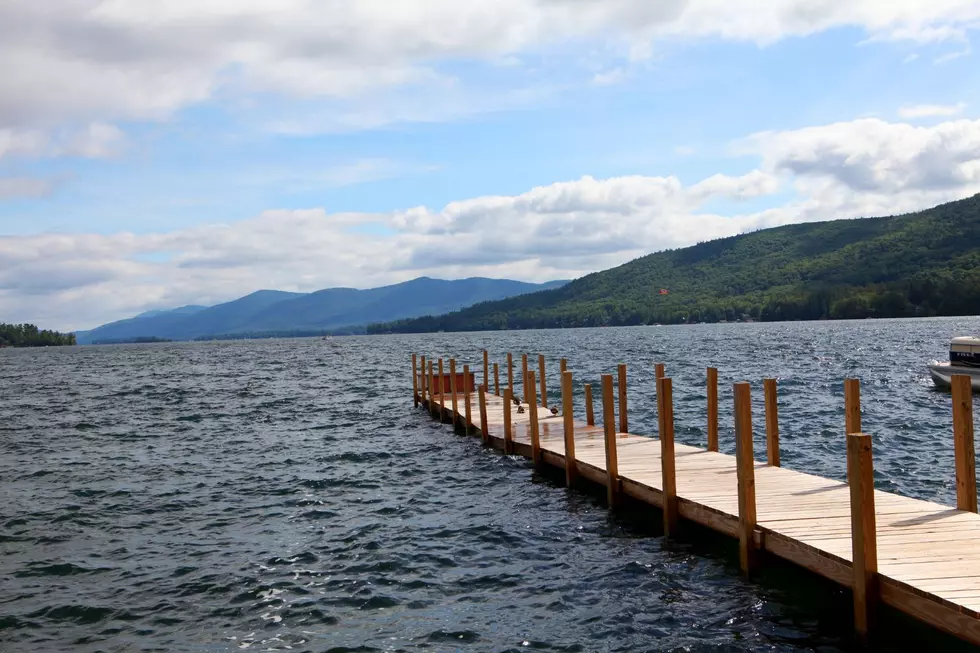 An Annual Tradition in Lake George You Won't Want to Miss!
Camva
Summertime in Lake George is a special time. The weather is warm, the days are long, and there's always something fun to do. One of my favorite annual traditions is Rock the Dock, a concert series that takes place right on Lake George. You won't want to miss this year's lineup, so get your tickets now!
The annual Rock the Dock concert series is the perfect way to spend your Saturday nights during the months of July and August. The event features an incredible lineup of talented musicians, creating an unforgettable atmosphere of fun-filled entertainment. Here is everything you need to know about Rock the Dock and why you won't want to miss this fantastic live music experience.
Set against the stunning backdrop of the Adirondack Mountains, the Rock the Dock concert series takes place at the Lake George Steamboat Company. With a spacious dock transformed into a lively venue, you can expect incredible views of the lake and the mountains as you dance the night away. The location also provides easy access to dozens of nearby restaurants, bars, and shops, allowing you to explore the charming town of Lake George before or after the show.
Rock the Dock showcases an eclectic mix of genres to suit every musical taste. The event promises something for everyone, from rock and pop to country and jazz. Each Saturday night during July and August, a different band takes the stage, ensuring that no two evenings are alike. Whether you're a dedicated fan of a particular group or looking to discover your new favorite artist, the incredible lineup at Rock the Dock will keep you captivated all summer.
While the superb music and picturesque location undoubtedly steal the show, Rock the Dock caters to the entire family. Kids will love the vast array of activities available, and with plenty of delicious food and drinks, everyone can relax and enjoy the tunes together. So whether you're planning a romantic date night or a family outing, Rock the Dock concert series is the perfect way to create unforgettable memories.
Rock the Dock is a popular event during the summer months, so mark your calendar and get your tickets now! You can find all the information here at rockthedock.com.
Own a Piece of Lake George
This Lake George building, where you have probably spent many Summer hours, is for sale!
Rent This Insane Medieval Castle Overlooking Lake George
Gaslight Village - Lake George, New York
At one time Gaslight Village drew tens of thousands of guests each year to ride the rides, see the shows and make memories.