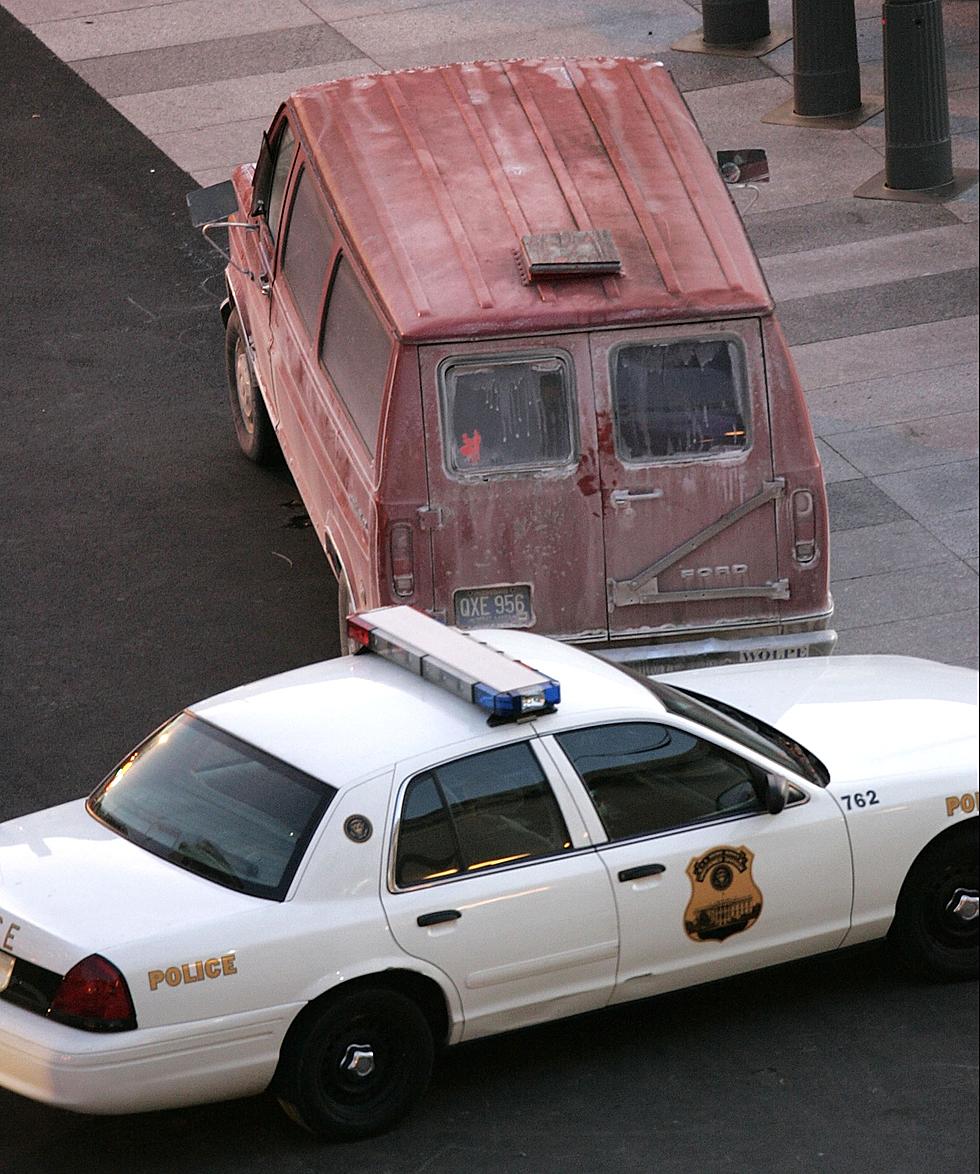 Illegal New York City Airbnb Listings Shut Down and Literally Towed Away?
Getty Images
What comes to mind when you think of Airbnb? Vacation rentals, a cabin in the woods, a beach house? Yeah, me too. One thing you and I probably never considered was an Airbnb overnight stay in New York City in...a VAN! Yes, you could book accommodations in the Big Apple in a van! Well, up until this past weekend you could.   
According to News10 ABC, several vans, 7 to date to be exact, have been impounded after it was discovered they had been operating illegally as Airbnb's in Manhattan. An Airbnb official now says the vans are no longer active locations on their site. Part of the investigation is a YouTube video where a blogger reviews his stay in a van in the East Village of New York. Check out the video below.
In the YouTube video you will see that the renter found a ticket on his rented van during his experience. It wasn't towed away but, according to the New York City Sheriffs Office the vans in question over the weekend were towed due to:
A variety of alleged offenses which prohibited their operation or parking on a public street, - NYC Sheriff Joseph Fucito
So, why would someone want to stay in a van in Manhattan anyway? It doesn't sound appealing to me but maybe it's for the unique experience? Maybe it's to save money? Tripsavvy says that there are 300 NYC hotels with 75,000 rooms ranging from $100/night to thousands/night. The average is around $350/night. The Airbnb in this video was under $100 for the night.
This is what "van life" is supposed to be like.
Van Life
Sell the house! Leave the apartment and live the van life.
Take a Weekend Road Trip to These 10 Unusual Landmarks in New York
Stupid New York Laws That Are Still On The Books