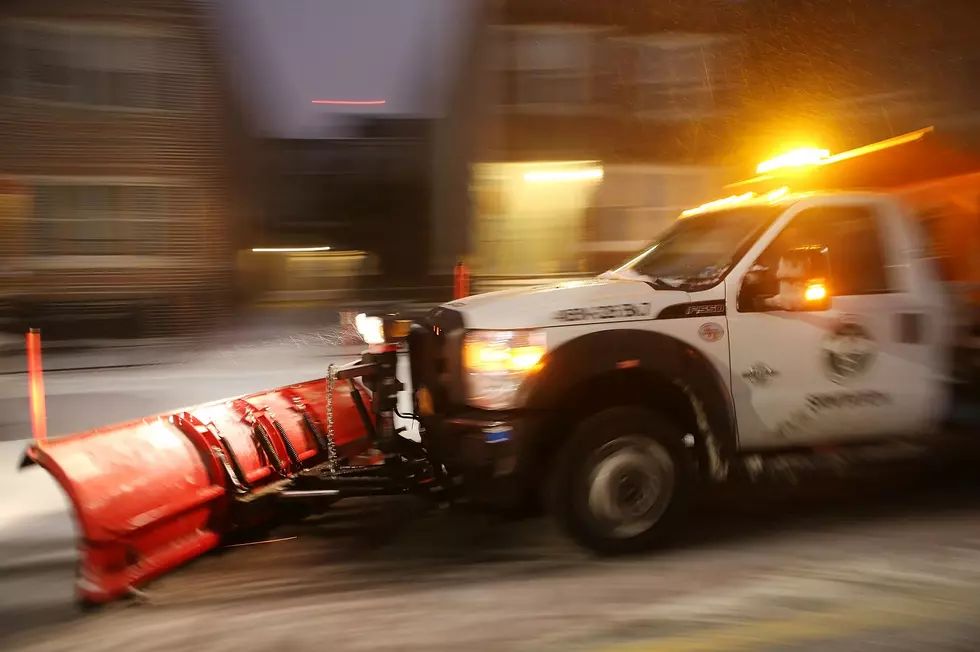 If You Need A Snow Plow Tonight, You Need This App
Getty Images
Just like Uber and Lyft can get you a ride somewhere, there is a new app now operating in the Capital Region that can help you dig out of the snow.
Need help digging out tonight? Yes, there is now an app for that!  The Times Union says SnoHub, an Uber style app where you can request a snow plow, is now operating in the Capital Region. The app launched in 2016 and just recently started operating in Albany and other Upstate New York cities.
The app operates by asking you what you need cleared, will then give you an estimate and just like ride-sharing apps it will match a plow driver for you. The Times Union says you can not only have you driveway cleared, but walkways too.
So, if you are ready to save your back some wear and tear this evening download the FREE SnoHub app from the Apple Store or from Google Play.