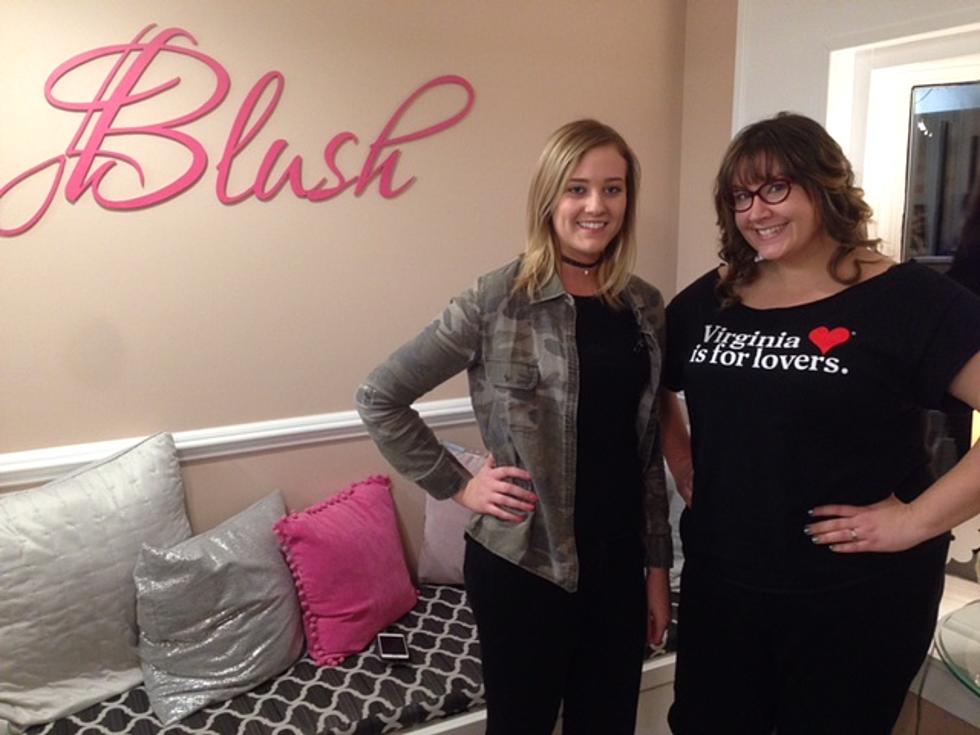 Bethany and Brittany
A couple of weeks ago we had a very heated discussion in the morning about whether or not I should have some fringe cut into my hair.
You all had some very strong opinions and we took a little informal Facebook and texting pole. And, well, you decided that I should indeed get some bangs!
So, finally, I made an appointment and made it happen!
I went to see my girl Brittany at Blush Salon in Latham and she meticulously cut my luscious locks until they were shaped and sassy!
Here's the before and after -
Thanks Brittany! I am in love with my new hair and thanks to all the listeners for voting!