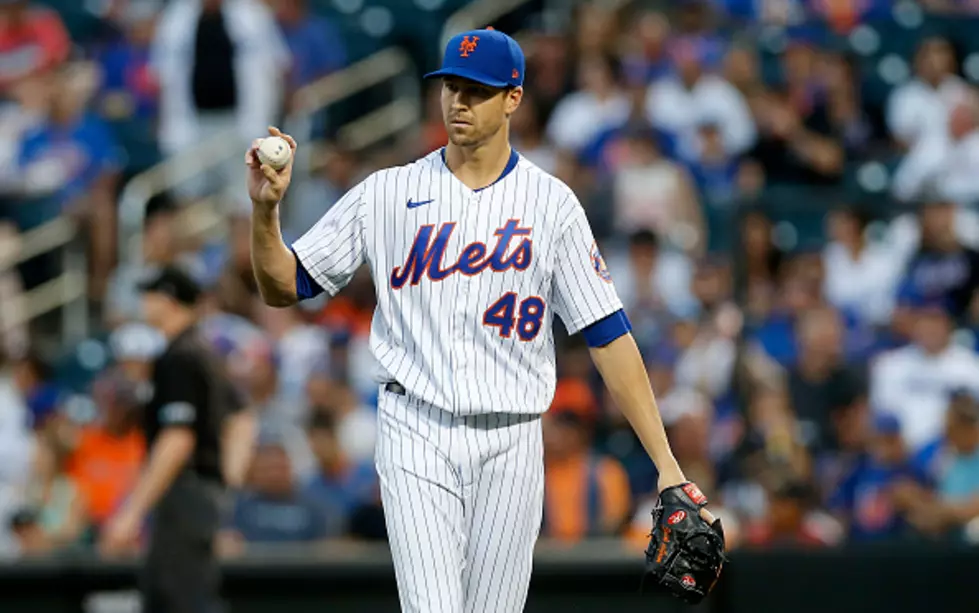 How Did The New York Mets Get Swept By The Atlanta Braves?
Getty Images
The New York Mets have really dug themselves a hole after getting swept by their National League East rival and defending World Series champion Atlanta Braves.  All three of their best pitchers: Jacob deGrom, Max Scherzer, and Chris Bassitt struggled and didn't go long in their starts.  The Mets now sit on Monday two games behind the Braves with three games remaining in the regular season.  The offense has been inconsistent and has struggled recently and the Mets have nobody to blame but themselves.  The Mets are currently looking like a wild card team and would most likely have to face the very good Los Angeles Dodgers at some point in the postseason.
MJ and I were joined by Michael Mayer earlier this morning right here on Big Board Sports.  He is the executive editor of Metsmerized and does a great job the Mets for them and on his Twitter.  He thinks that Met fans should not be too concerned with the struggles come postseason time this weekend.  He also thinks that the ace starters will step up on the biggest stage for the organization and the fans.  Below is our full interview with him.
The Mets have a three game series hosting the Washington Nationals and the Braves visit the Miami Marlins.  The Mets aren't really in control of their destiny which could hurt during these next few games.  If you are Buck Showalter and the Mets, just try and take care of business as best you can.  I am still confident that the Mets will succeed at a high level in the postseason.
Ten New York Mets' Players Who Were Arrested, and Why
Professional athletes are just like us: sometimes, they get in trouble with the law. These ten New York Mets' players were arrested at some point, and here's why.
Meet the Mets? Ten Trades That Could Bring the NY Mets a Title
New York Mets' owner Steve Cohen isn't afraid to throw money around, and ahead of the 2022 MLB Trade Deadline, these ten players could be on the move to Queens.