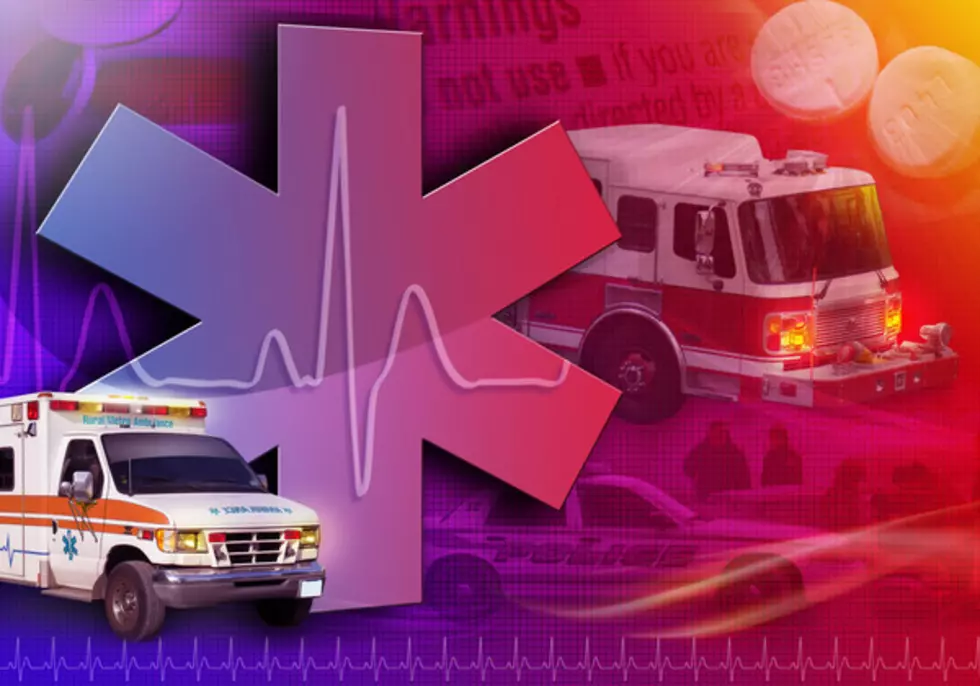 Heroes Week At Great Escape – Benefits Adopt A Soldier
Angela Waye
Get ready for Heroes Week at Great Escape for the entire week. This is to honor all of the first responders, nurses, and military heroes while collecting supplies for our troops. Here are the details on discounts and things being collected. The Great Escape is holding its annual Heroes Week starting Monday, July 22nd and running through the 28th. In honoring military, corrections officers, firefighters, police, doctors, nurses, EMS, and nurses, the Great Escape is offering free admission to all of our heroes. Also, all guests who are with a hero will receive admission at the kid's price all week.
To show your support of the troops overseas, you are encouraged to bring non-perishable items during Heroes Week and you will receive fifty percent off general admission at the gate. The items collected will go to Operation Adopt A Soldier and into packages that will be sent to our servicemen and women.
To get a complete list of what is needed, click HERE.