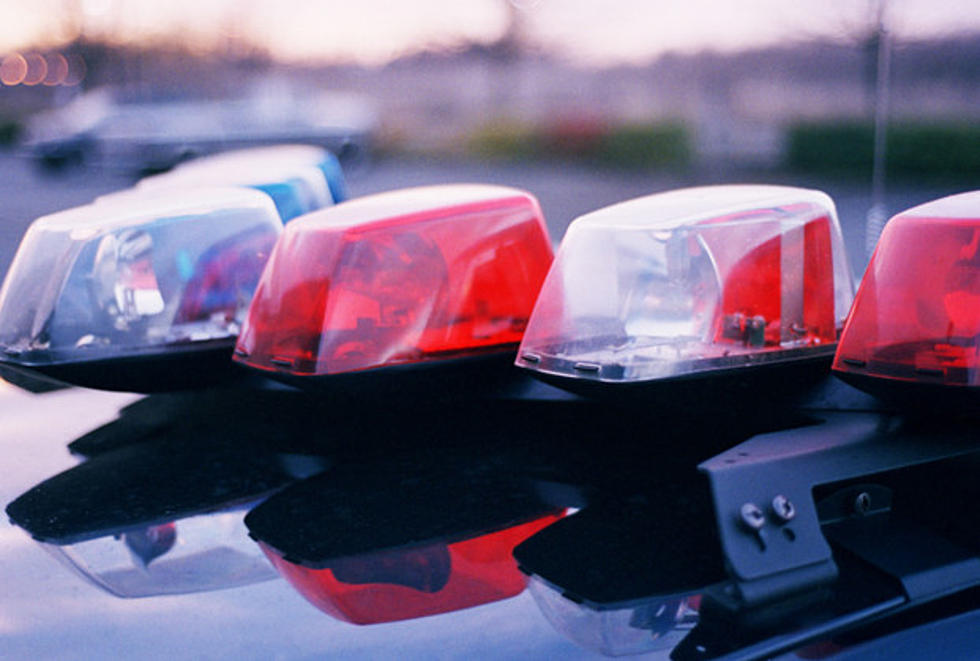 Help Find This Missing Elderly Woman [PIC]
Credit: Ingram Publishing Source: ThinkStock
A search is underway as police and family try and locate an elderly woman who went missing on Sunday morning. They need your help to find her.According to News Channel 13, Colonie Police need your help in locating a 77-year-old woman who hasn't been heard from or seen since Sunday morning around 10 a.m.
Her name is Beverly Trombley, she is 5'8 tall and 120 lbs. She has brown hair and brown eyes. Police are investigating the case and say that she was last seen wearing a red wooly coat and black pants with glasses and gold jewelry.
Her car was located in the West Albany Pocket Park area on the Braintree Street side of the Little League fields. They believe it had been there since Sunday around 10 am.
Police are asking that if you have any information about Beverly or have seen her to please contact the Colonie Police Department at (518) 783-2744 or the Albany County Sheriff's Department at (518) 783-2744.
Enter your number to get our free mobile app