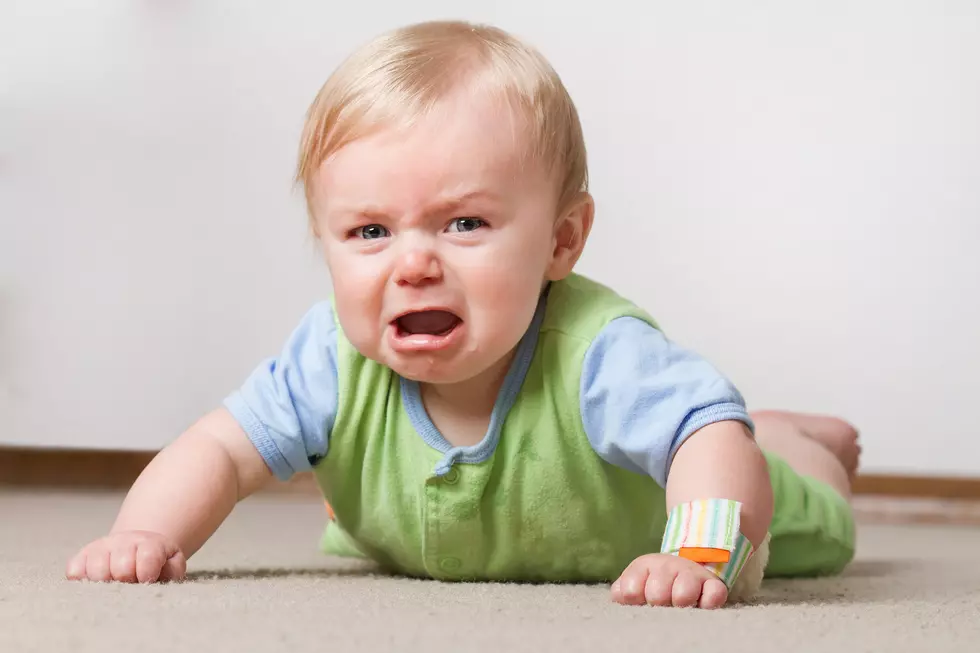 Governor Changes More Rules in New York Public Bathrooms
tracy king
I mentioned a few days ago that Governor Cuomo will be requiring public schools to provide menstrual products for women, but that wasn't the only change he made to public restrooms recently.
Governor Andrew Cuomo will not require all public restrooms statewide to have accessible diaper changing stations. This new rule will be applied to both men and women's bathrooms that are new or newly renovated.
This regulation has been taken into account in the state's current budget and their hope is to make the changing process easier for parents of all gender. New York Upstate is reporting that they're taking into account the struggles parents have to find a proper place to change their babies.
Personally, I'm happy to see that the regulation will require both current genders of restrooms to provide these changing tables. Granted, I don't use the male restrooms but from what I've heard, they're not always readily available and single dads will have to go to a "Family Restroom" instead. Politics with the Governor always cause a divide but I don't see any issue with this requirement. I'd love to hear what you think!