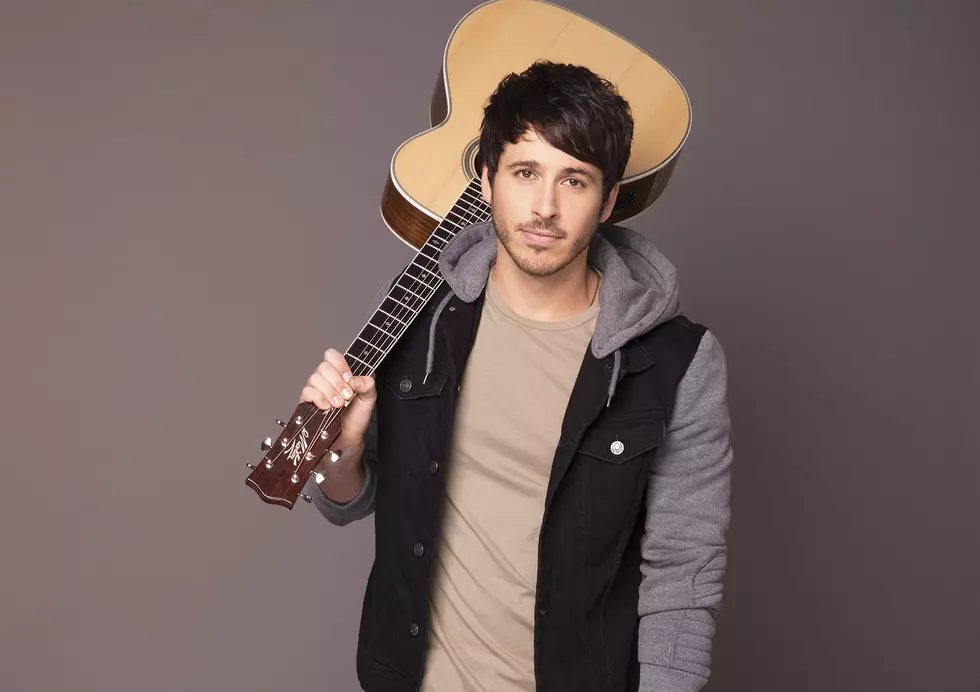 GNA Announces Countryfest 2nd Stage w/Morgan Evans & Abby Anderson
Warner Nashville
The biggest party of the summer just got bigger with the addition of the New Country 2nd Stage featuring some of Nashville's up and coming stars!
I guess you could say Countryfest just got a little more 'festy,' right?
We are so excited to announce the New Country 2nd Stage at Countryfest sponsored by Dom's Pizza, Subs, & Wings featuring acoustic performances from 2 of Nashville's up and coming stars: Morgan Evans and Abby Anderson! So now in addition to Rascal Flatts, Dan + Shay, Maddie & Tae, Carly Pearce and Taste of Country Riser Chelsea Sulkey on the SPAC Main stage, we will now have live music to kick things off on the 2nd stage on the SPAC lawn when doors open at 3:30pm Saturday, July 7.
At this point, you are probably pretty familiar with Morgan. His new song 'Kiss Somebody' just cracked the top 10 on the Country charts, plus you may recall he opened for Kip Moore at the Palace Theatre last September. Plus, you probably are also where that Morgan is married to Kelsea Ballerini.
Abby Anderson you may not be very familiar with yet, but you will be soon and you are going to love her. She's is a super talented singer and songwriter, and you will be wowed when she takes the New Country stage at Countryfest. Her powerful new single 'Make Him Wait' is amazing!
So there you have it. 7 AMAZING artists, at one show. This biggest show of the summer: GNA's Countryfest 2018 at SPAC Saturday, July 7. So what are you waiting for? Buy those tickets now!
The second stage is sponsored by Dom's Pizza, Latham & Stillwater….Home of the 24 Cut…domspizza.com. Check out domspizza.com for a special Countryfest ticket giveaway.