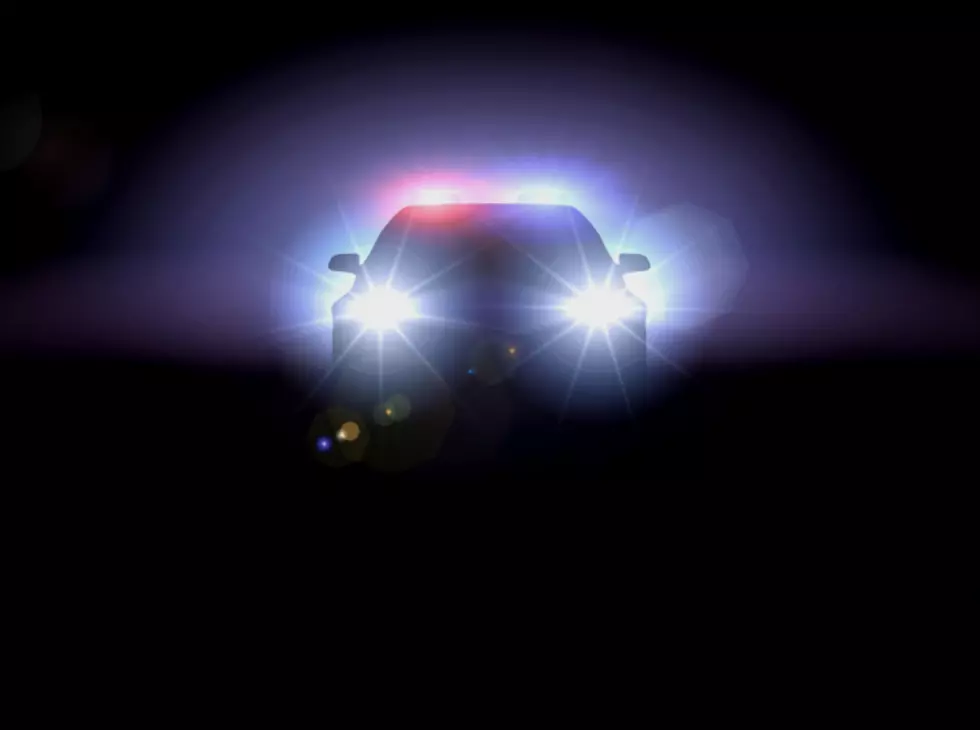 Glens Falls Elementary School Shooting Plot Discovered By Police
iStock
New York State Police stopped a plot they say would have ended in a mass shooting at a Glens Falls elementary school.
According to an article by WTEN, one man, Peter Breault has been arrested after state police say he threatened to commit a shooting at an Elementary school. Breault is charged with making a terroristic threat. He is in Warren County Jail right now.
Breault is a student at SUNY Adirondack. Following a joint investigation with New York State Police and SUNY Adirondack Public Safety, Breault has been arrested.
 
With so many shootings going in schools, churches, movie theaters, colleges and universities, we all should be on high alert. I know its said all the time, but if you see or hear something, say something. You never know if it can save a life.
 
We commend the work done by these two police agencies and are so thankful no one was hurt.
 
For more details, stay tuned to WGNA. When they are available we will get them to you.