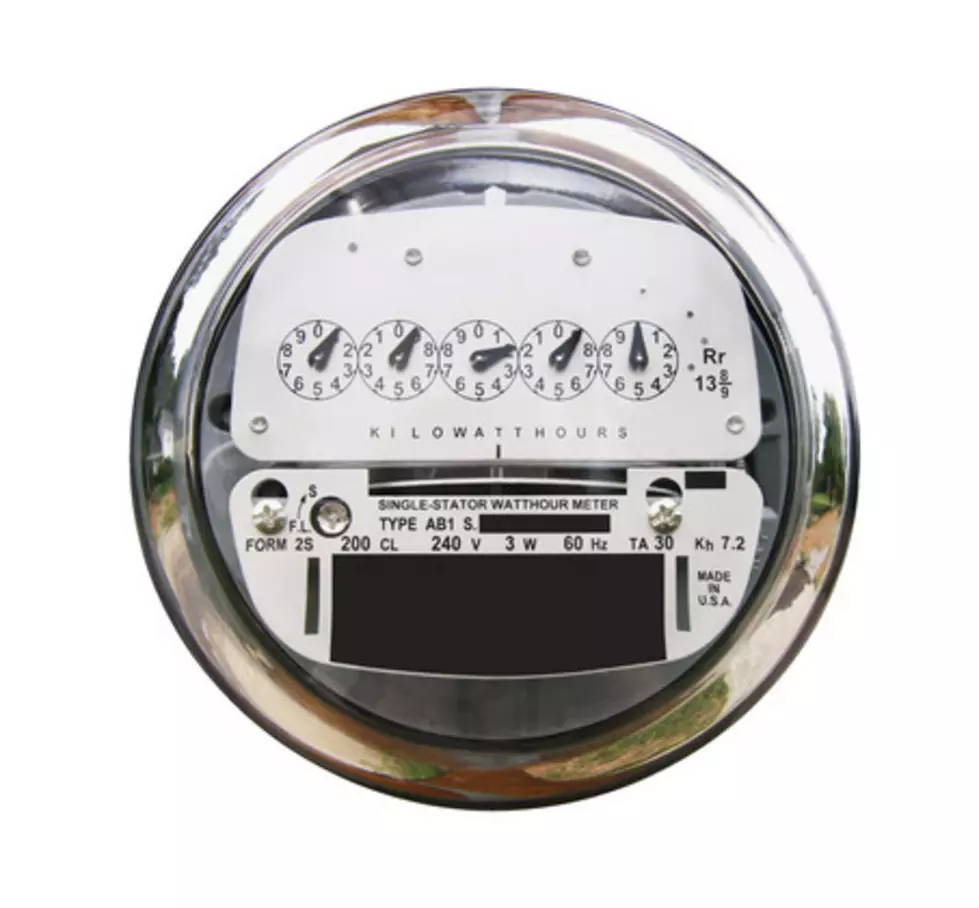 Get Ready For Your Electric Bill To Go Up
Melinda Fawver
Usually the hot summer weather leads to running the air conditioners more which makes our electric bills higher this time of year. Well this National Grid increase has nothing to do with the summer season.National Grid has announced that they are planning to spend $7.5 million dollars over the next three years on cyber security. There is a proposed rate hike that will cost National Grid customers anywhere from $10 to $22 per month.
The company says that their priotity is customers' information which needs to be kept private and they will use all the cyber sercurity measures possible. They also say that being more interactive between the customer allows for sensitive information to be compromised. National Grid says the increase will be used to not only protect the grid but also customer data from cyber theft.
The good news is, the rate hike won't take place until next April and will be phased in over several years.