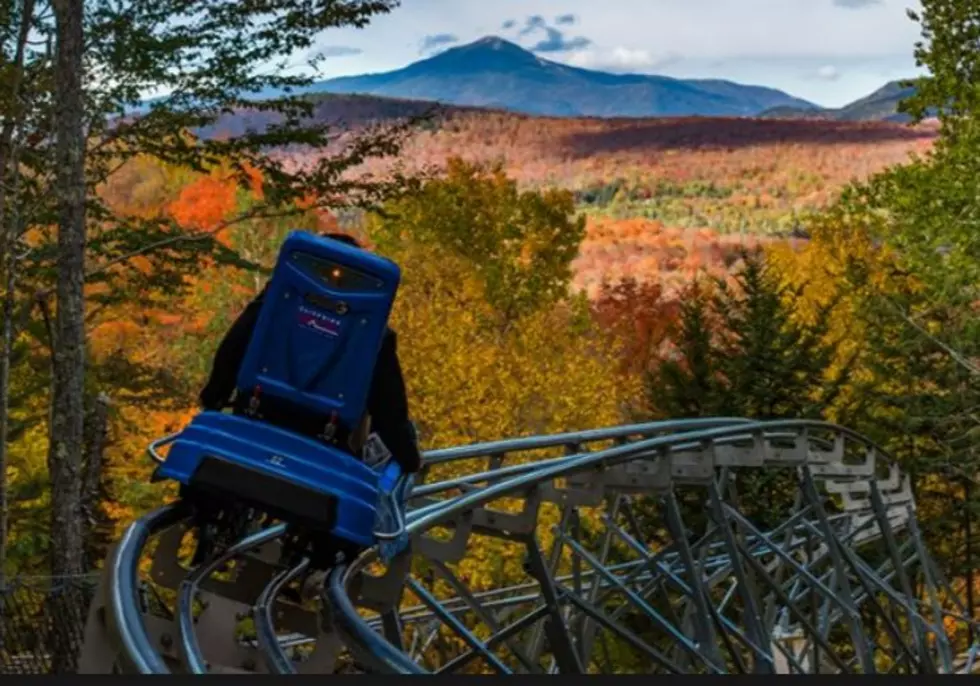 Fun With Fall Views – Ride the Cliffside Coaster
https://mtvanhoevenberg.com/todo/cliffside-coaster/
There is another adventure that you can do this fall. This time in Lake Placid. The Cliffside Coaster is the longest of its kind with spectacular views. According to WWTI.com, there is a new cliffside coaster that has opened at the Lake Placid 1980 Olympic Sports Complex at Mount Van Hoevenberg. It opened last weekend and the Cliffside Coaster is the longest of its kind. It runs along the 1980 Olympic bobsled track.
Governor Andrew Cuomo said that the Cliffside Mountain Coaster is a thrilling addition to the Olympic Regional Development Authority venues. It is part of the revitalization of the area and the Mount Van Hoevenberg complex. There are other attractions at the complex but this one has gorgeous views of the mountain while riding an exciting coaster. It's the largest coaster in North America.
The Cliffside Mountain Coaster opened last weekend and will be open year-round on Saturdays and Sundays from 11 am until 4 pm. You must reserve your tickets online where you will get a specific date and time to ride the coaster. There are some restrictions. Drivers must be at least nine years old and fifty-two inches tall. In order to ride with a passenger, the driver must be at least eighteen years old. A passenger must be between the ages of three and twelve and at least thirty-six inches tall. There is a weight limit of three hundred pounds per sled.
Other attractions at the Lake Placid Olympic Sports Complex include the Sky Flyer Zipline, ADA-compliant gondola, and the new frost rail systems located on the ski jumps.
Enter your number to get our free mobile app
CHECK IT OUT: The best county to live in for each state