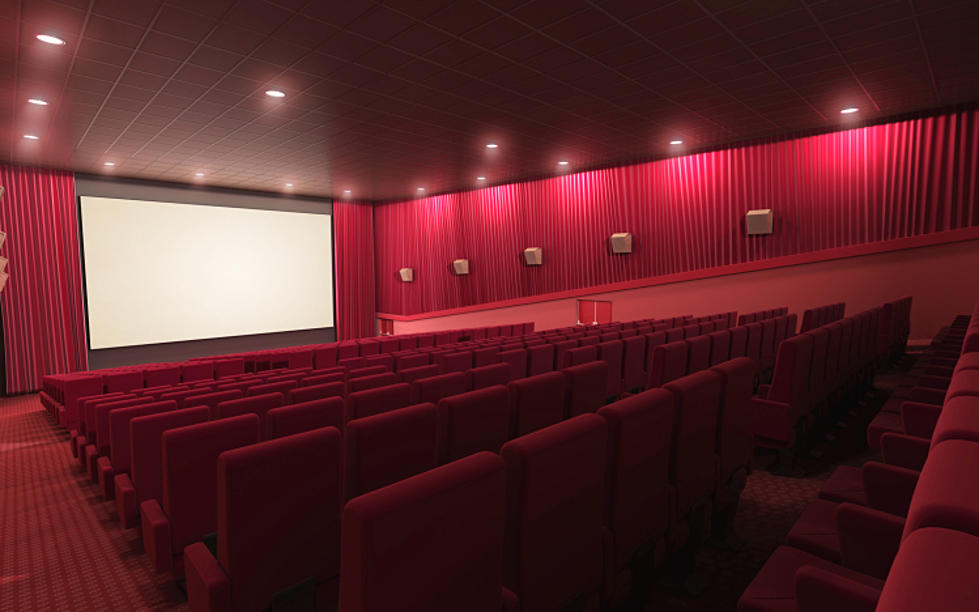 Free Movies at Bow Tie Cinemas This Summer
hero30
Looking for something fun to do with your kids over the summer? Bow Tie Cinemas will be offering free movies this summer and they just announced their schedule.
The Times Union is reporting that Bow Tie Cinemas is bringing back their Summer Kids Series this year. That means kids and their parents or guardians that bring them can experience certain free movies over the summer if you're looking for something to do.
The complimentary screenings start on June 25th and end August 21st and are every Tuesday and Wednesday at 10:00am. There are three Bow Tie Cinema Theatres in the area but only two participate, Schenectady and Wilton. Tickets are on a first come, first serve basis.
June 25 & 26: Trolls
July 2 & 3: How to Train Your Dragon: The Hidden World
July 9 & 10: Penguins of Madagascar
July 16 & 17: Sing
July 23 & 24: Shrek
July 30 & 31: Minions
August 6 & 7: Dr. Seuss' The Grinch
August 13 & 14: The House with a Clock in Its Walls
August 20 & 21: Captain Underpants