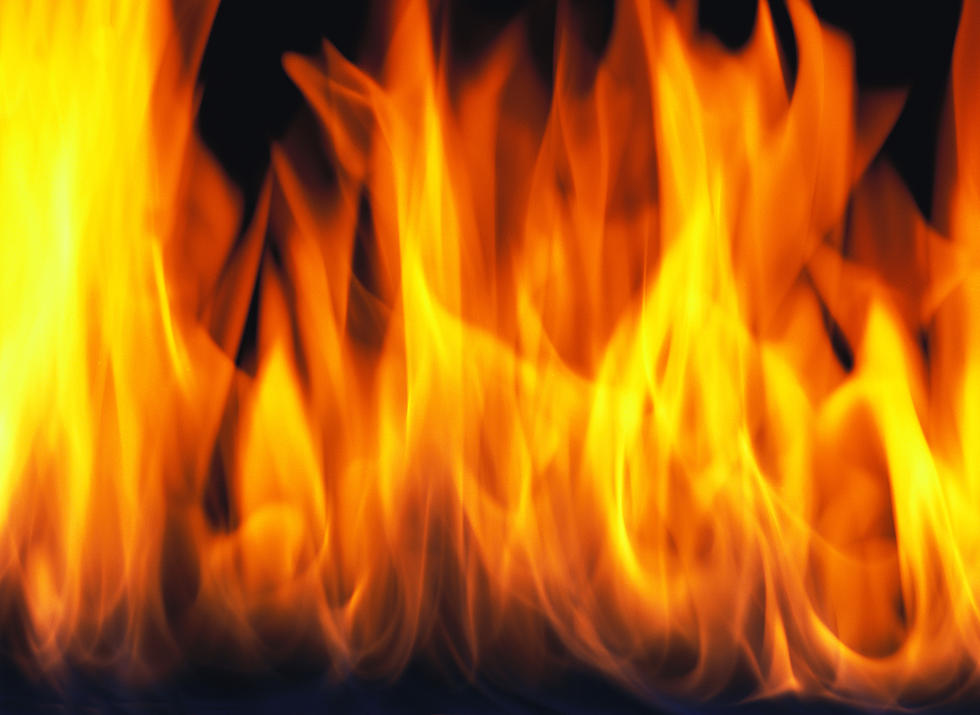 Fire At Curtis Lumber Under Investigation
Stockbyte
A fire this morning at a local landmark appears to be under control. Crews are responding to a structure fire at the Curtis Lumber on Rt. 67 in Ballston Spa. Multiple fire units battled the blaze and a local news station is reporting that while the fire is mostly out, there is some smoldering and crews are clearing out the building. 
CBS 6 Albany reporter Leanne DeRosa is on the scene and has been updating the story from a distance while attempting to get closer to the fire to see how much damage has been done.  The longstanding Capital Region store carries large stocks of lumber, building materials and hardware. No word yet on what started the blaze or how much damage has been done, but a full investigation is currently underway.
Curtis Lumber is a family run business with a total of 21 full service stores throughout the Capital Region, central New York and Vermont.