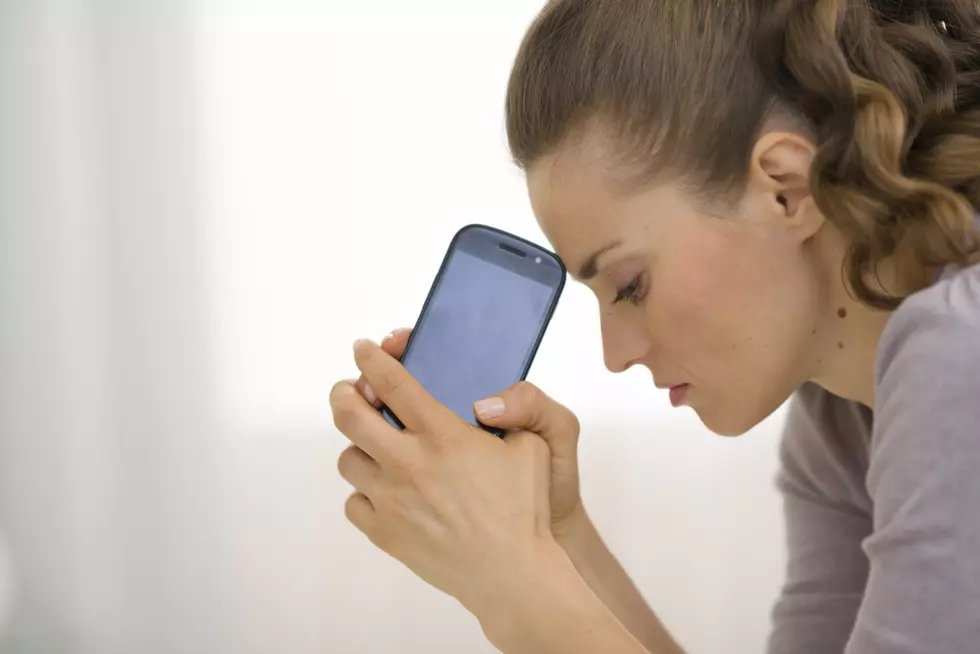 Find Out How Your Old Cell Phone Could Save Someone's Life
Alliance
New cell phones come out every couple of months, it seems, and that leaves us with old cell phones sitting around. Have you ever thought about donating them instead of collecting dust?
Every October, in honor of Domestic Violence Awareness Month, the Stillwater Police Department takes a collection of old cell phones to distribute to victims of domestic violence, according to News 10. What you may not realize is that your old cell phone could be the one thing that could save someone in a life or death situation.
Police say that one of the first things damaged in a domestic abuse relationship are cell phones. They're either hidden or smashed to destroy that connection to the outside world, and most importantly, help. The donation of your phone could give that person a second lifeline, only known to them, in times of emergency.
Starting Wednesday, police are collecting phones from anyone (and businesses) who may not need them. Did you know that even when a phone is completely reset and reprogrammed, it can still call 911? Since 2003, when the program began, over 5000 phones have been donated in our area alone.
If you have a cell phone you'd like to donate, drop them off at any of these locations:
DeCrescente Distributing Co, Mechanicville
Wiley Brothers, Schaighticoke
Toyota of Clifton Park
Express Newspaper, Mechanicville
Ballston Spa National Bank
Community Center, Mechanicville/Stillwater
Stillwater Town Hall
Stillwater Police Department
If you, or anyone you know, may be the victim of domestic abuse, find out more information at https://ovs.ny.gov/locate-program.