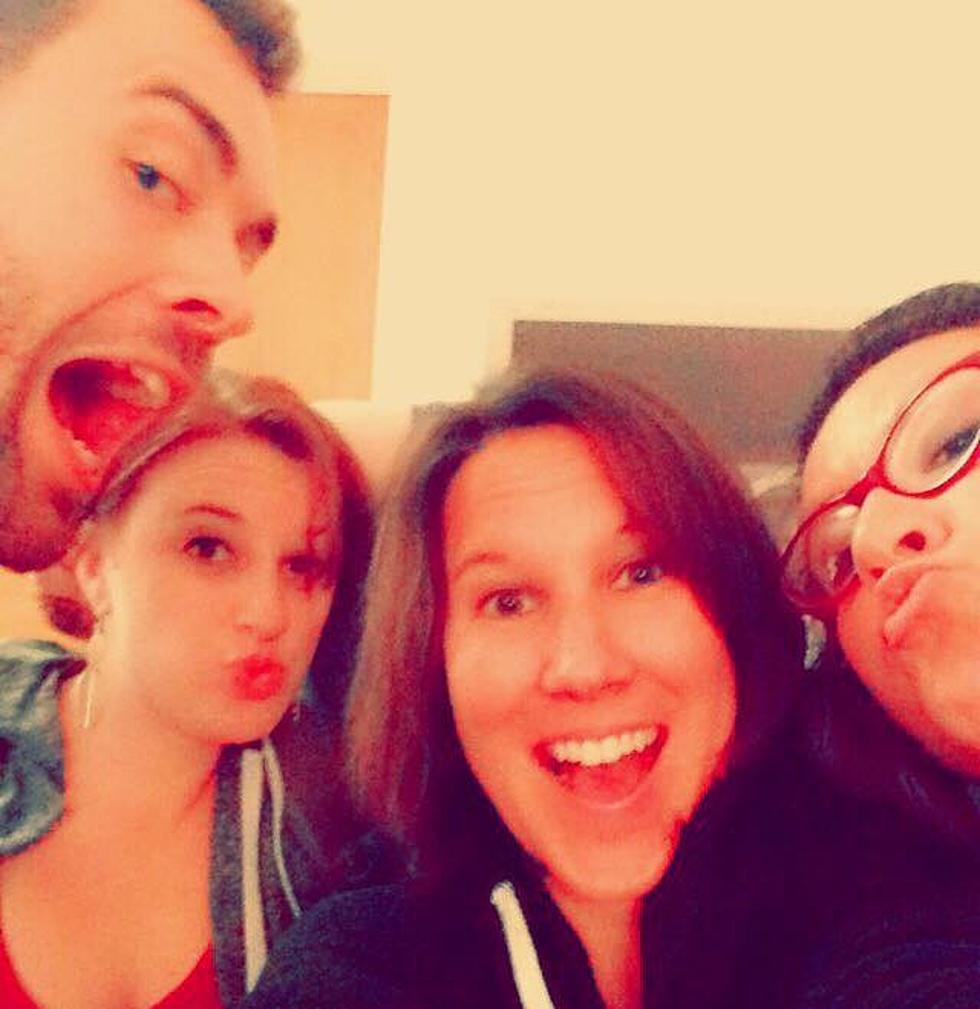 Dustin Lynch & Little Big Town Were FAB at SPAC [Pics & Video]
credit: Marissa
When I interviewed Phillip of Little Big Town on Friday, I made sure to tell him this would be my first LBT experience and I couldn't believe his genuine excitement for me to see the show! Well, it turns out he was right to be excited because it was amazing!
We all had to be on site early Sunday afternoon for the live broadcast. Sean & Bethany were on the air while the rest of us made sure the interviews were set (including the awkward ones), photos, social media, etc.
A lot of stuff always happens backstage that doesn't necessarily get seen or heard by the average concert goer. It's a lot of non-stop prep for the nights festivities and the best part is, it's always done with a smile. It's hard to be in this line of work with the hours and schedules without loving it because if you don't, you'd be miserable! In some cases the tough questions need to be asked and answered like "Okay, so who's going on the Dunkin' run?" Or "How awkward is Nick going to be interviewing Dustin Lynch?"
We had the chance to hang in a VIP "vibe" room for a bit with each of the artists on the bill as the show was going on. Dustin Lynch was first. The vibe? Super chill, which I wouldn't expect any less from Dustin.
The group of us were brought out to the pit area to watch a bit of Little Big Towns set and they were just amazing! The harmonies were spot on, the glam with the lighting was beautiful and you realize just how many hits they have when they're performing them one after another. Of course, "Girl Crush" was a crowd fave to close their portion of the show.
We were brought back to the vibe room, with this time the vibe being: FUN. I mean, imagine coming off a stage for a sold out, 25,000 person show and the adrenaline rush the group must've been feeling?! They were ready for laughs and a good time!
These experiences are the perks of the job, for sure! Like any job, there are frustrating moments and days, but in this business especially you become a little family and it's great to get to share these moments with each other.
I'll leave you with a behind the scenes moment that well...was interesting to say the least.