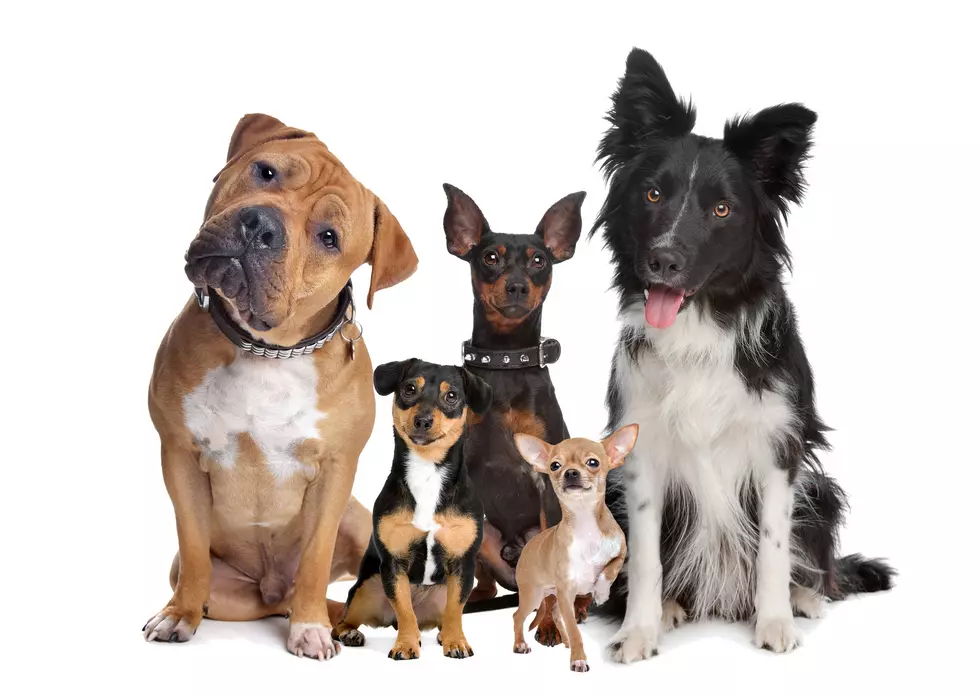 Zoonar/Erik Lam
It is billed as the best job in the world and I can't argue with that. There is a paid summer internship that is perfect for any dog lover. If I was looking for a perfect job, this would be the one for me! According to the Points Guys, who are a travel website that help you get the most for your credit card points, they are looking for a special summer intern to assist their Instagram famous dogs' travel.
The right person for the job will hold the title of Barketing Associate. You would be responsible for social media and marketing for the site and to focus on how to best travel with pets. A huge requirement is that you love dogs and you can work with the three main dogs known as the Points Pups. They are the company's mascots, Miles, Hootie and Swisher.
Here's how the owner describes the job, "We're so excited for the social media intern to not only bond with our adorable office mascots and create amazing social media content, but to help our editorial team build out a pet travel report that will dive deep into requirements and improvements needed in this growing travel space."
Plus this gig pays pretty well too. You would make $20 an hour and the hours range from 25 to 40 hours per week. To apply for this amazing internship, click HERE.