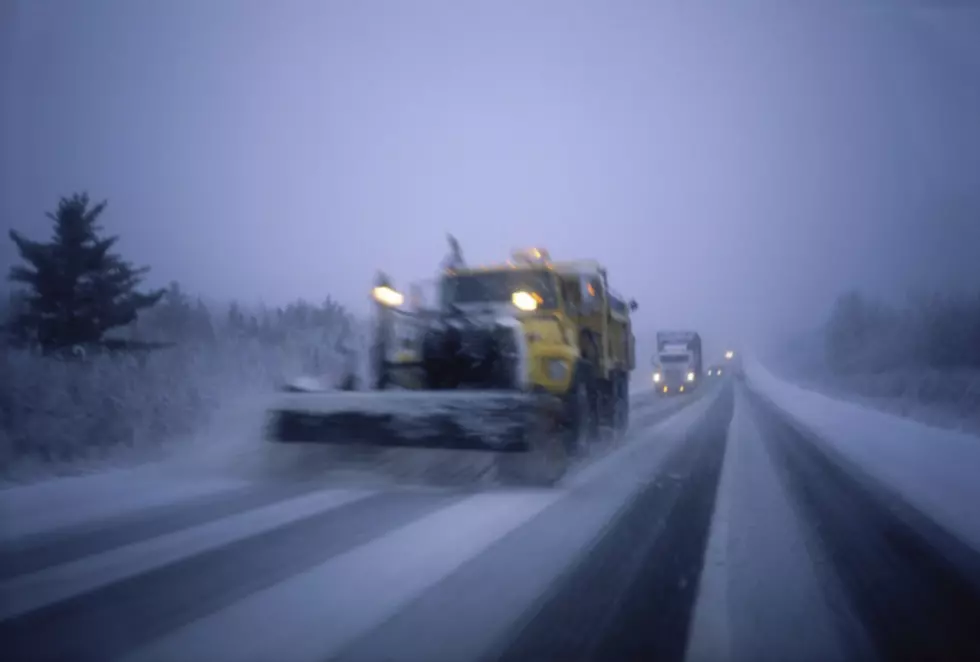 Purestock
It is important to plan ahead especially with our unpredictable winters here in New York state. The Department of Transportation is looking to hire now in time for the winter. Here's how to apply.
 According to News Channel 13, there are over five hundred positions available across New York state at the Department of Transportation during the winter months. These positions are to help keep the roads safe and battle the elements that the season brings.
Applications are being accepted now to fill sixty-five positions here in the Capital Region. The positions are for highway maintenance worker trainees. If you are hired, you will be trained on all different types of equipment used to keep New York roadways safe in the winter. You must be able to perform physical labor and long shifts.
If you are interested in applying for the positions posted by the New York State Department of Transportation, click here.