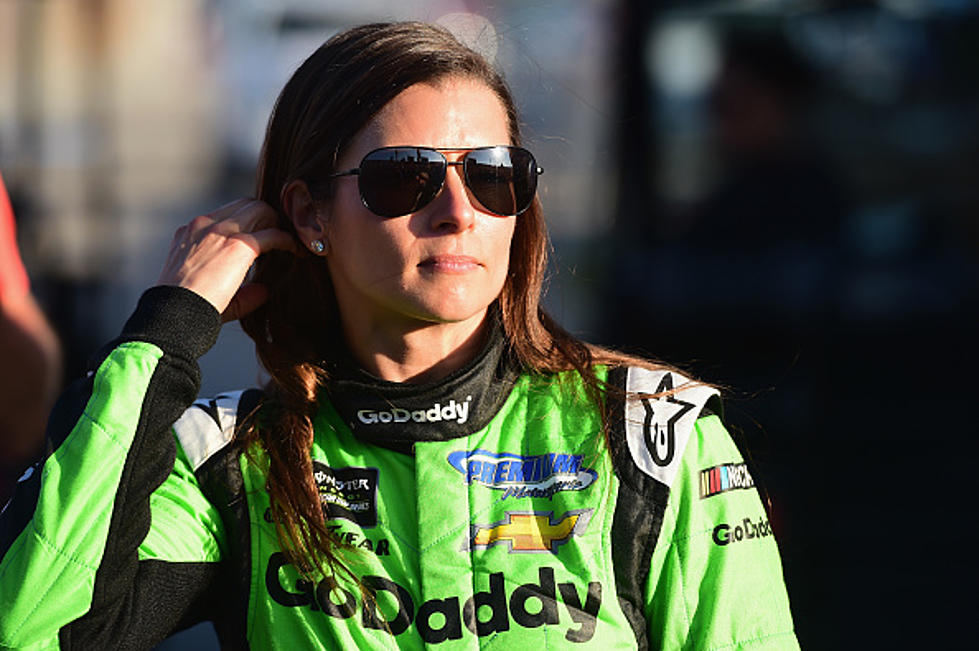 Danica Patrick Joins Former New England Patriots Race Team
Getty Images
Danica Patrick was back on a race team but this time it was for the Boston Marathon. Patrick is best known for her days behind the wheel and then half of the super-couple with NFL star Aaron Rodgers. She retired from auto racing in 2018 but on October 11th, Danica joined a new team for a different type of race.
According to the New England Patriots website, patriots.com, Patrick completed the 125th Boston Marathon, "and it's only fitting that a former race car driver ends up on a team called "The Speed of Light." As part of the Light Foundation's team, founded by former Patriot Matt Light, Patrick was on of a team of runners, raising money for the cause. The race was Patrick's first marathon, and she finished alongside her sister, Brooke, at 4:01:21 with an average pace of 9:13 per mile."
"We Patricks can do hard things," she told WBZ's Steve Burton at the finish line. "[Brooke] gave birth without any drugs. I drove 200 miles an hour. That's just how we're built." For Patrick, an IndyCar Series race winner, training to run a marathon totally flipped the script. She told WBZ that for racing, the upper body is most important in terms of strength."I don't need my legs much in a car," she said on patriots.com
Danica Patrick has been a great ambassador for the sport of racing. The fact that she can run a marathon, is no surprise. Race car drivers are in incredible shape. Patrick showed she can still race with the best of them. Congratulations on a wonderful accomplishment.
LOOK: Here is the richest town in each state
Just saying the names of these towns immediately conjures up images of grand mansions, luxury cars, and ritzy restaurants. Read on to see which town in your home state took the title of the richest location and which place had the highest median income in the country. Who knows—your hometown might even be on this list.