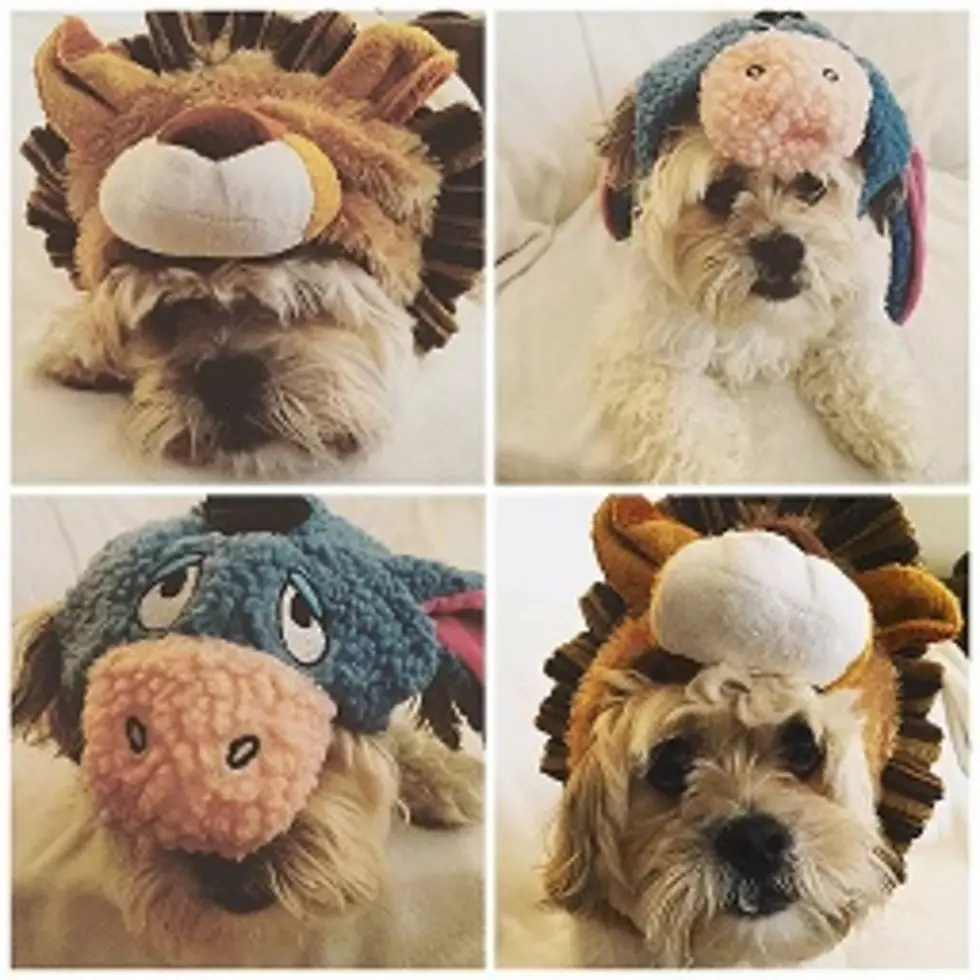 Dangerous Foods For Your Pets
Chrissy Townsquare Media
Halloween is fast approaching and it's a good time to remind pet owners what foods can be harmful and sometimes deadly for your animals. First and foremost, candy, is harmful to pets. Specifically, chocolate, is toxic and sometimes deadly to dogs. Dark chocolate is one of the deadliest for your furry friend. Also any kind of gummy candy and candy containing artificial sugars are off limits. So be careful during Halloween that your pet doesn't get into the candy bowl when trick-or-treaters come knocking.
There are some foods that I had no idea could be deadly for Freddie. Every once in a while I will be eating popcorn and give my dog a few kernels while I munch. Apparently, salty foods like popcorn, potato chips and pretzels can cause seizures and high blood pressure. Yikes!
I think most people know about raisins, grapes and olives. These are also very toxic for your dogs. They can result in liver failure. Be careful you don't drop any of these while you are eating them.
There are a lot of foods on the list according to the ASPCA. If you have an emergency, you can call the Animal Poison Control Center at (888) 426-4435.