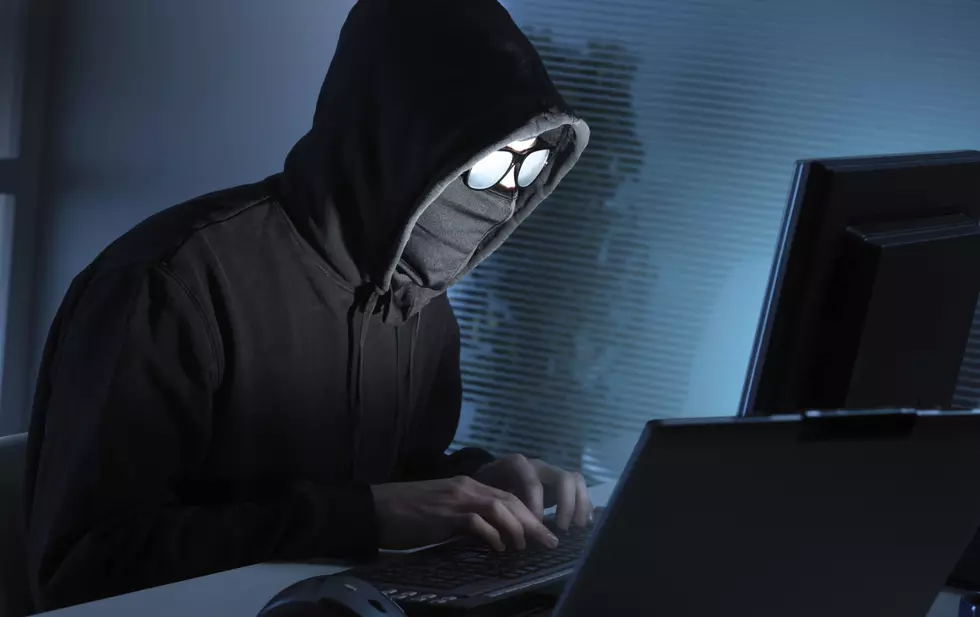 stokkete
Today is the biggest online shopping day of the holiday season. Here are some tips so you can do your shopping online and make sure your personal information isn't compromised. If you are a cyber Monday shopper, you have a game plan of when and what you will buy online. But you also have to be weary of protecting your identity. Here are a few things to we aware of this cyber Monday according to GantDaily.com.
Only shop known websites – check that they have a positive rating online
Be aware of email scammers –this is an attempt for cyber scammers to take credit card and personal information
Always go directly to the store website – If you receive an email with a link, always go to the website directly, not through the email.
Make sure the website is secure – Look for the "https://" in the URL this ensures that your credit card information on the site is encrypted to protect you.
Be aware of porch pirates – There is a growing problem of people stealing packages off of your porch. Know when you are receiving packages so you ensure you get them.
Do your online shopping from home – Never use public wi-fi, especially on cyber Monday. Scammers are lurking to intercept your information.
Watch out for on-lookers – If you are using a public wi-fi, make sure no one is lurking and looking over your shoulder to steal passwords and information.