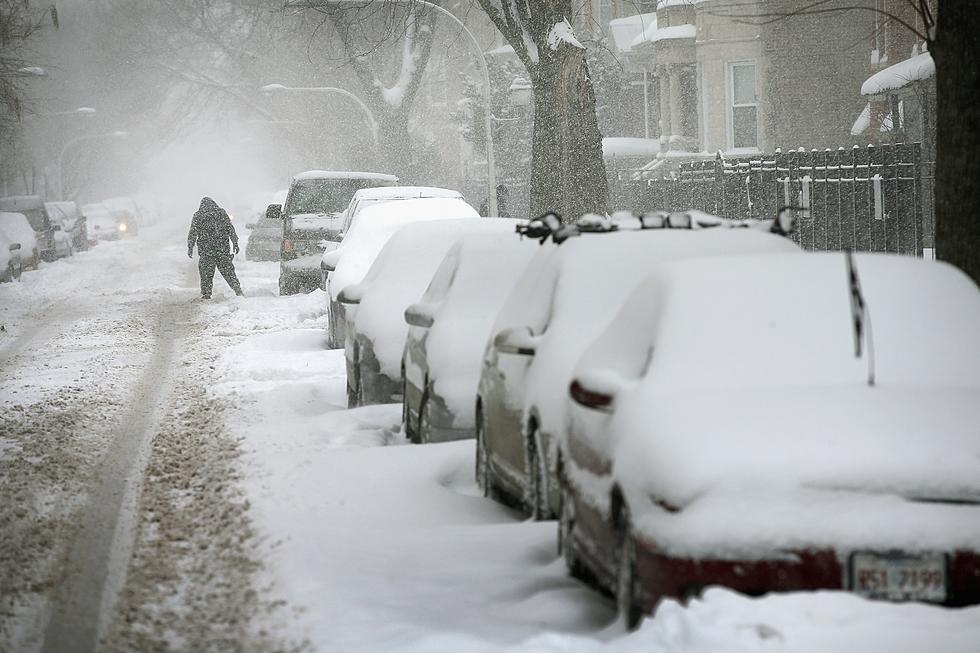 Crazy Weather: Albany To Go From 60 Degrees Thursday to Snow Saturday
Snow Covered Cars (Getty)
This December has been an odd start to winter, with wild swings in weather. Get ready for another one this week.
In all of my time living here in the Capital Region, and previously in New England, I do not recall a December or any winter month for that matter where the weather gods seemed so indecisive. Sure, we have seen extreme cold for a stretch and milder winter weather spells. But I do not recall all the swings between cold and snow and mild 60 degree days. It kind of feels like Old Man Winter keeps making false starts to the season! And now this week, we will experience another one of those swings.
Albany High Temps To Be Near 60 Thursday
Now, I know you are super interested in the snow we have on the way - but let's start with Thursday's forecast. According to the Weather Channel, we will see sun with a high of 59 degrees. I know, not exactly the type of forecast that inspires the Christmas spirit. But if snow is what your craving, it is good news for the last full weekend before Christmas.
Albany To Finally See More Snow Saturday
If you are dreaming of a white Christmas, we will take a positive step in that direction on Saturday, The Weather Channel says we will have a 100 percent chance of snow Saturday. We should see 1 to 3 inches of accumulations, with the snow tapering off to snow showers at night. There could be a wintery mix of precipitation mixing in at times as well.
At this point, the extended forecast is not calling for more snow before Christmas, so it may be a stretch for this weekend's snowfall to stick around for Christmas. Fingers crossed we see another wild swing in the weather - this one to a big snowfall for the holiday!
Capital Region Record Snowfall Totals December 2020
December 16th and 17th, 2020 Winter Storm Gail dumped a record amount of snow across the Capital Region. Here are snowfall totals the GNA listeners reported from cities and towns throughout the area.
10 Largest Snowfalls On Record In Albany