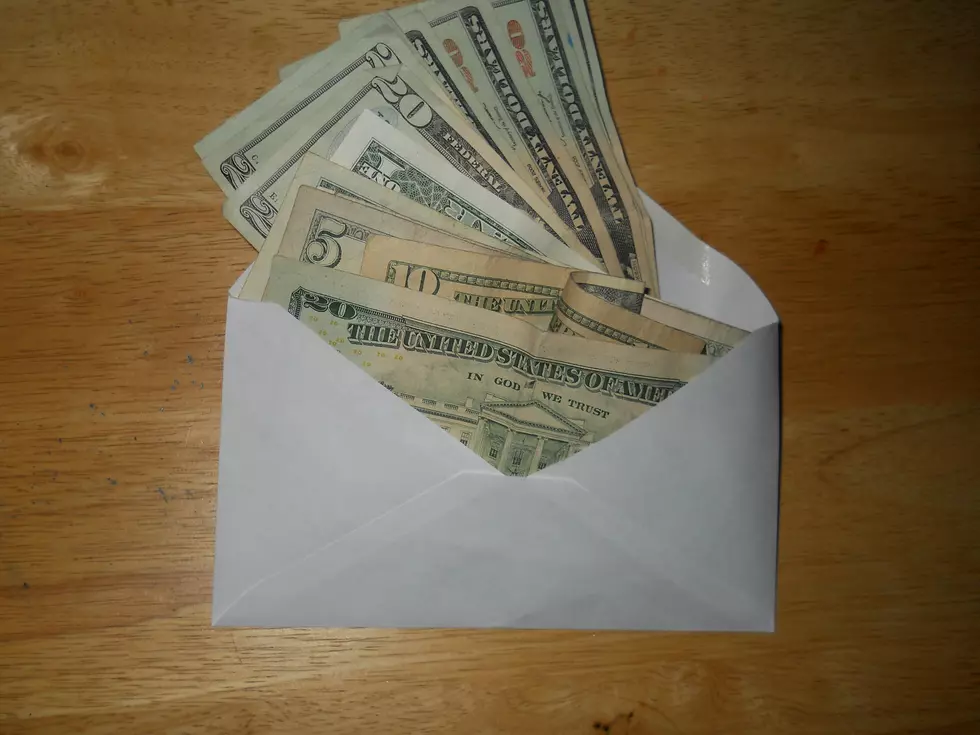 Counterfeit Money Found In Schenectady
Bro. Lou Roberts Collection
Some funny money is turning up at a certain establishment in Schenectady. Police are telling business owners to check all bills and report any counterfeit bills.
 The owner of the Horse Lounge in Schenectady says that there have been several bills that have come through that are counterfeit. On different occasions, Christian Fritzen said that in the past week a fifty dollar bill was discovered by his bartender. She used a special pen and it came up as a fake. She gave it back to the customer and he paid a different way.
That was the beginning, three twenties came up counterfeit in a weekly deposit of tips. Then last Friday, a ten dollar bill showed up in the cash register and it was fake. So now they use a fluorescent detecting pen in hopes to catch more bad bills. He reminded his staff to make sure to check every bill that comes through his bar.
Experts say that counterfeiters will ask for their fake money back so they can try at other establishments. Business owners are obligated to keep the bills and not to pass them along to other customers. Keep your eyes out for fake bills.