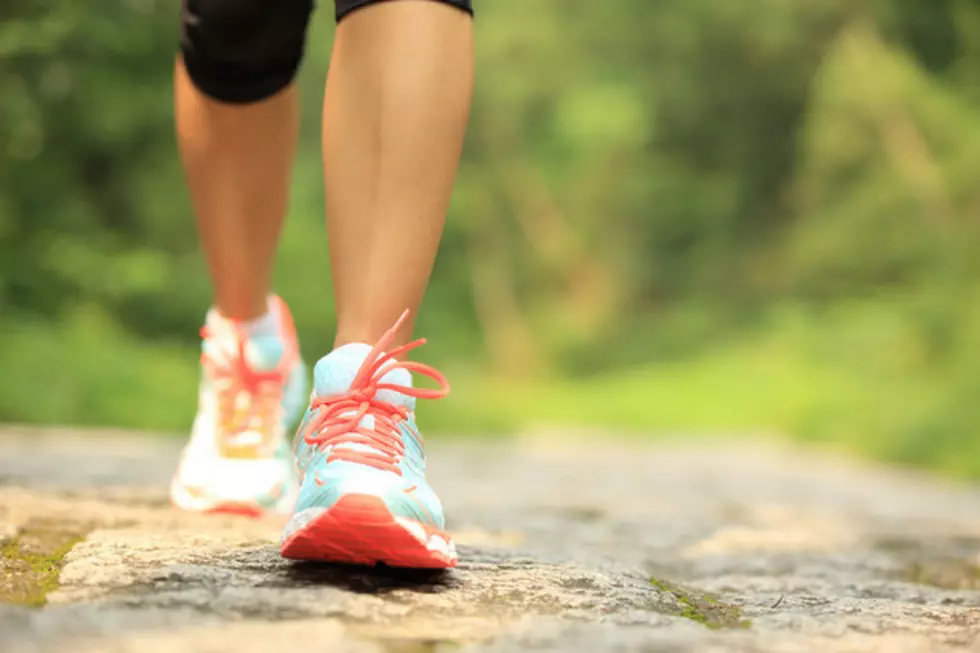 Conquer the Schenectady Hiking Challenge
Credit: lzf Source: ThinkStock
You see the 46ers who climb all of the high peaks. You see runners who conquer marathons and maybe, you haven't found something for yourself yet. Want to take a hike?
Schenectady County is full of such great pieces of nature where you don't have to drive the hour or more to the Adirondacks. The Daily Gazette is reporting the new Seven Preserve Challenge to bring more attention to the hiking Schenectady has to offer.
In order to complete the challenge, you must visit: "Plotterkill Preserve in Rotterdam, Christman Preserve and Schenectady County Forest Preserve in Duanesburg, the Indiankill and Sanders preserves in Glenville, the Lisha Kill Preserve in Niskayuna, and the Bozenkill Preserve in Altamont." If you complete the challenge, then you earn the special patch.
For me, it's not about the patch but giving me a challenge to complete with get me to explore my hometown a little bit more and see the other things is has to offer outside of Downtown. I'm going to take on the challenge, are you?