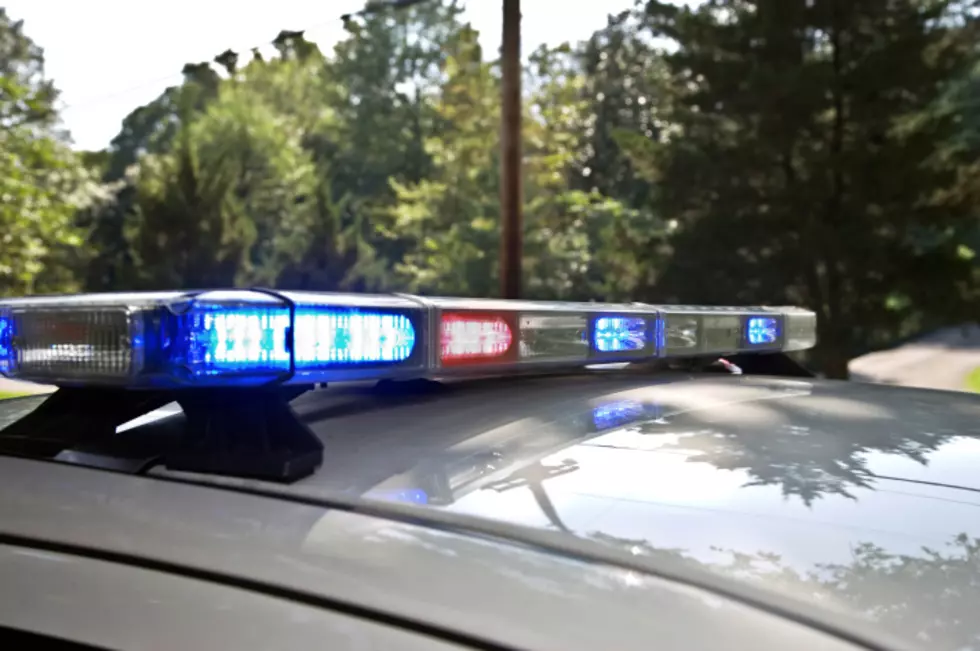 Colonie Hit and Run Victim Identified by Police
iStock
Colonie police have identified the victim of Sunday morning's fatal hit and run accident.
The victim has been identified as 57-year-old Rudolph E. Seabron of Rome in Oneida County.
He was a father of three and a member of the 42nd Combat Aviation Brigade, based at the state Armory on Old Niskayuna Road in Latham at the New York National Guard headquarters. He was in town for the weekend for training.
According to the Times Union, Seabron joined the New York Army National Guard in 1996 after serving in the Marine Corps. He served in Iraq in 2004, Afghanistan in 2008 and Kuwait in 2012, police said.
An Army National Guard Casualty Assistance Team is working with his family.
Police are still looking for a damaged 2013 to 2016 model Mazda CX-5 with front end damage. They're unsure of the color.
Anyone who might have information about the accident is being asked to call the Colonie Police Traffic Safety Division at 783-2744.