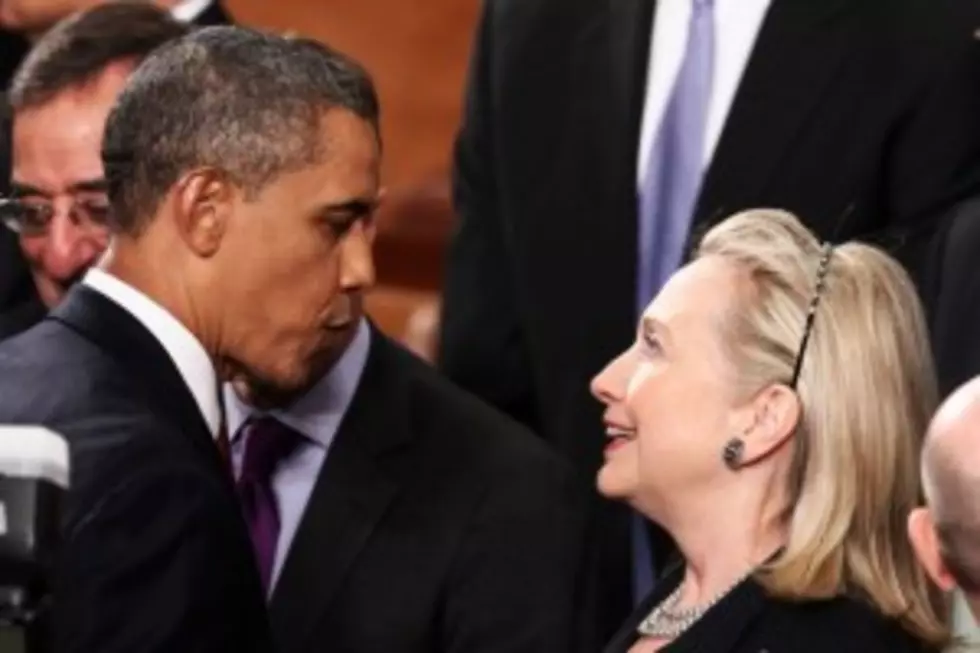 Clinton Says She's Done With Politics & More in Today's News
National - Secretary of State, Hillary Clinton, made it known this week that she will not stay on in her job if President Obama is re-elected.  Clinton says that after two decades, she is ready to get out of "the high wire of American politics."  A State Department official confirmed her comments, by writing to Yahoo News: "Yes, she did [say that.]  She said she would stay on until Obama nominates another Secretary of State."
Albany - The federal government indicted two local investment brokers from Albany yesterday.  Timothy McGinn and David Smith face a 30-count indictment that accuses them of raiding millions of dollars from investors' accounts and using those funds for their personal lives. The two men are the co-founders of McGinn, Smith & Co.  They are both scheduled to appear in U.S. District Court this afternoon for their charges that include misappropriation of at least $8 million.
Albany - Federal prosecutors are once again going after former Senate Majority Leader, Joe Bruno.  Prosecutors are going before the grand jury, looking to indict him for a second time which means Bruno could see a retrial.  Last November, the federal appeals court threw out Bruno's 2009 verdict.  The ruling also stated the U.S. Attorney's Office could retry Bruno.
Colonie - A fire hit a local business in the town of Colonie Thursday night.  The blaze broke out around 6pm at Corrosion Products and Equipment on Maplewood Avenue and completely gutted the place.  The blaze quickly spread through the building.  Fortunately, no one was injured.  Further details about the fire and damage have not been made available yet. 
Fultonville - The village is dealing with some strange colored water.  The water is being described as tea-colored, orange or the color of light coffee.  The Mayor, Robert Headwell, blames the water system and the many years of its existence.  Apparently, an upgrade to the whole water system would cost $1.2 million while the village's yearly budget is only $500,000.