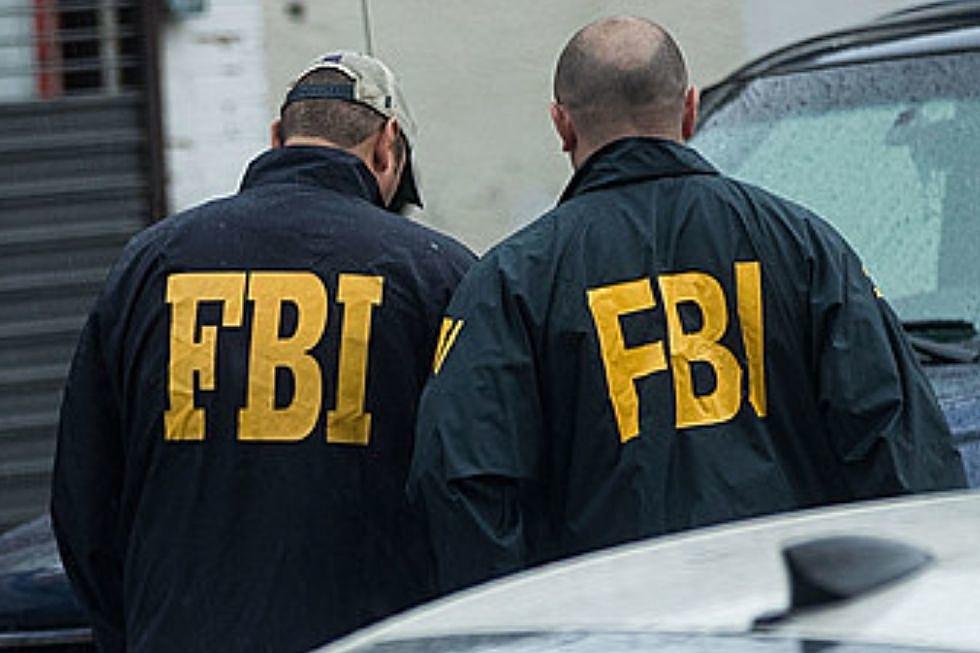 Clifton Park Man Detonated Explosive in Watervliet-FBI Called In
Getty Images
My time in the FBI Citizens Academy has ended but not before I was enlightened and educated about what the FBI Albany office does. When I saw this story I remembered that we were told about the FBI involvement in this case. We were shown the actual damage that this bomb caused and how they were called in. It was shocking to learn that it happened in Watervliet.
The FBI Bomb Squad Task Force told us about investigations that they are called in on that involve pipe bombs and other explosions. They told us that they are more common than you think. Meaning they get called out a lot but some are false alarms. They did explain, however, that they have uncovered bombs or weapons of mass destruction in pockets across the Capital Region.
Before I had seen this photo in the Watervliet Police Department's press release, The FBI Task Force showed us how this bomb blew the window out of the SUV. They explained that it really doesn't take much to build a bomb and detonate it to cause harm to many. The agent explained that they worked closely with local law enforcement to bring the Clifton Park man to justice.
They also uncovered illegal handguns and ammunition in their search. They emphasized that they need the help of local law enforcement to apprehend these criminals. They also rely on members of the community to "see something, say something".
Taking this class has really opened my eyes to how closely local law enforcement and the FBI Albany office work together. There is so much more to the FBI than what you see on TV.
25 True Crime Locations: What Do They Look Like Today?
Below, find out where 25 of the most infamous crimes in history took place — and what the locations are used for today. (If they've been left standing.)