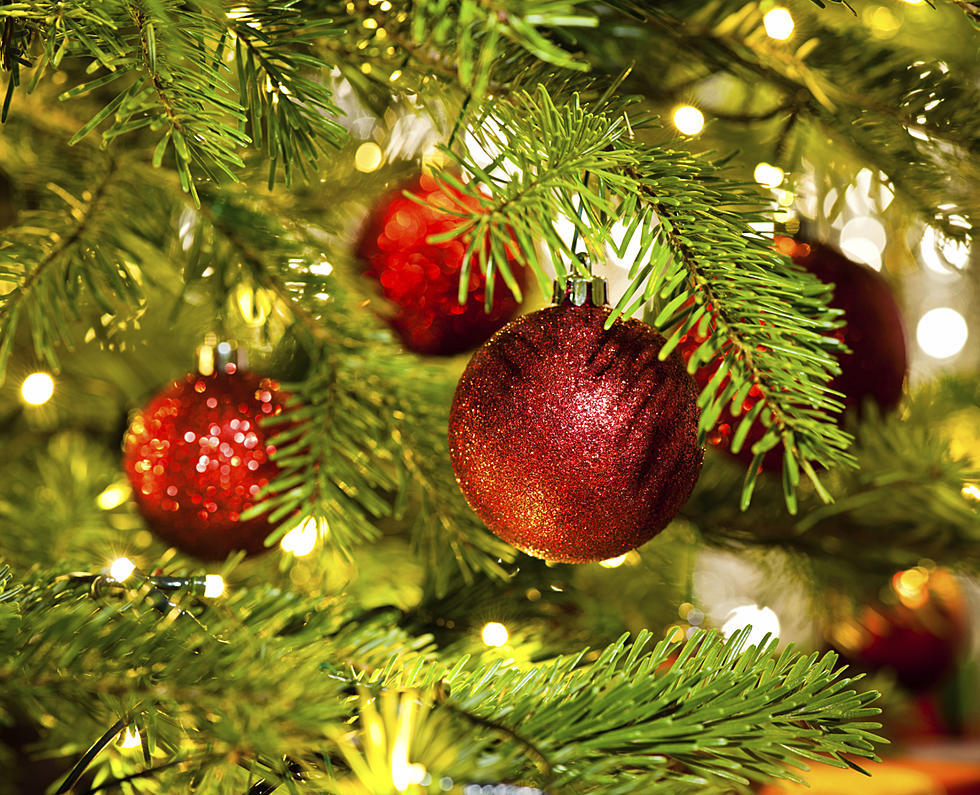 Christmas Tree Safety Tips – A Friendly Reminder
Stockphoto24
Christmas is here and the tree is a central focus of the season. Here are a few tips to remember about caring for your Christmas tree whether real or fake. When you are gearing up for the big day and the days following Christmas, make sure you remember some safety tips regarding your Christmas tree. According to News Channel 13, the Fireman's Association of the State of New York has a few reminders about the centerpiece of your holiday.
They say that Christmas tree fires aren't extremely common, but it's good to follow a few rules when you are celebrating this season. The obvious safety tip, if you have a real tree, is to keep its water reservoir full. Constantly check that it has enough water. It is also important while unwrapping gifts and storing your loot under the tree, that they are not near a heat source or near hot lights that may be on your tree. It is also good to inspect to make sure no lights or ornaments have broken to prevent fires and cuts. Also, you should set a timer or shut off your tree when you are not at home.
These are just a few reminders about caring for your tree this Christmas season.
Enter your number to get our free mobile app