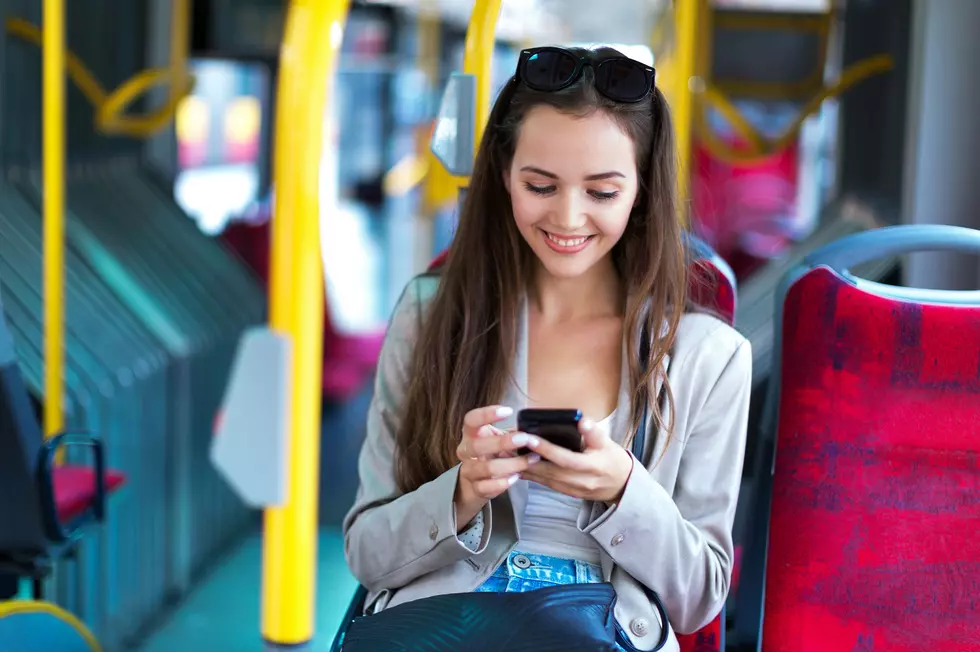 CDTA Looking To Test Electric Buses In the Capital Region
PIKSEL/ThimkStock
Our local bus system is close to a plan to try going green with electric buses.
In the past, you have probably been able to hear a CDTA bus coming from a mile away. In the near future, they sound more like a whisper!
According to a Times Union report, the CDTA is putting the finishing touches on an agreement with Quebec to test Canadian made commuter buses on the next year or so. The buses are currently being tested in Montreal.
As you would imagine, there are some challenges to shifting to the electrical buses. CDTA officials told the the Times Union  the testing will let them know what would be involved with charging the buses and if certain bus stations can meet the power demands of the charging.
I will say this. If this works, it will be nice to hear the whisper of bus opposed to a roar when out on the roads.