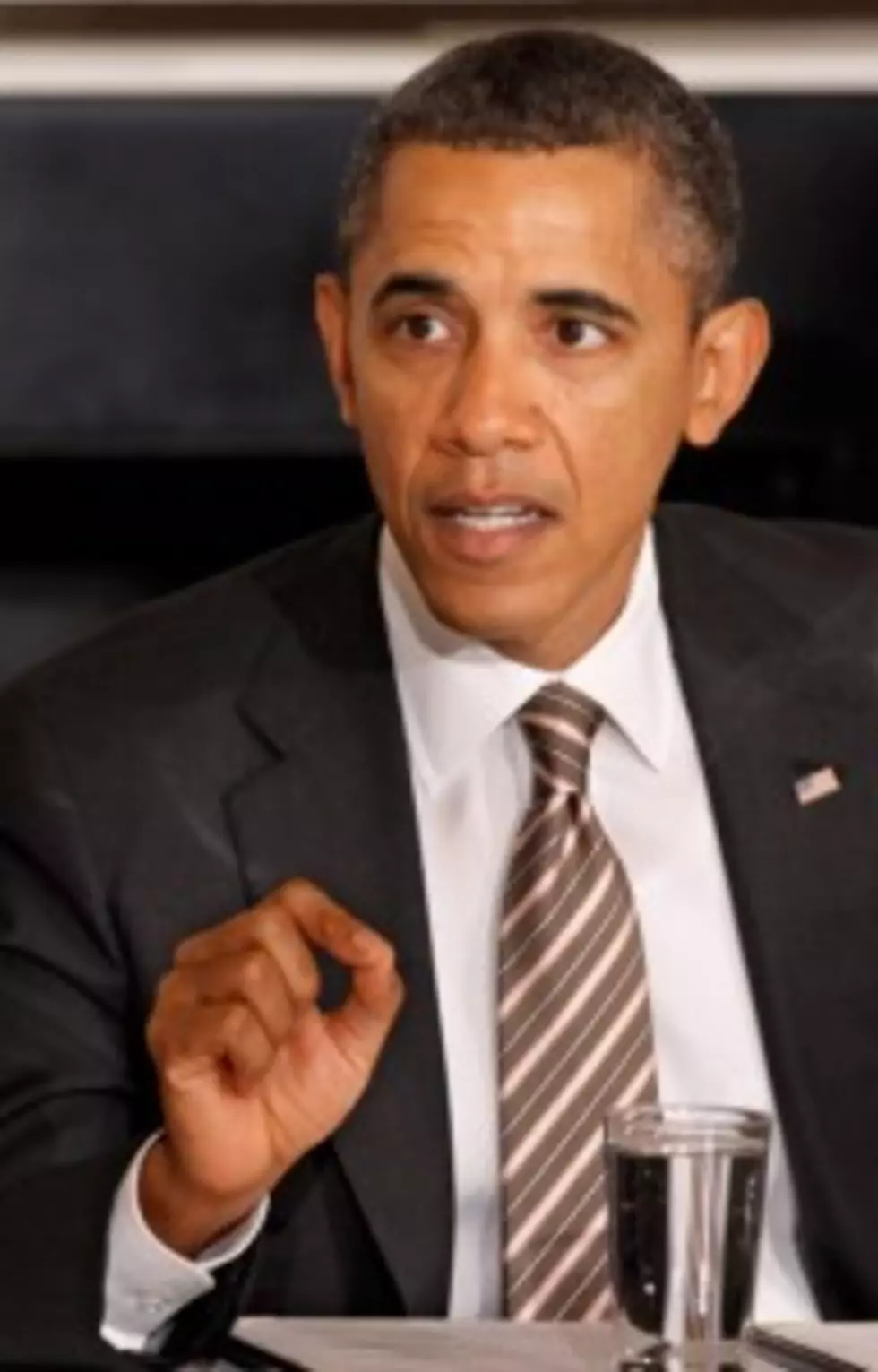 President Obama, The Giants & More in Your News for Today
National - President Obama will be giving his State of the Union address Tuesday – the third one of his presidency.   The speech supposedly will focus on manufacturing, energy, education and values. The President is also expected to discuss "insourcing" or bringing jobs back from overseas and outline a "blueprint for an economy that's built to last."
Bethlehem - Clarksville Elementary school, the one that closed seven months ago in the town of Bethlehem, could be the new substation for the Albany County Sheriff's Office.  The building would help merge the Cohoes and Voorheesville locations, saving the county tons of money.  The plan would also give the Bethlehem Central School District $210,000 over five years.  The move would also allow two inadequate offices to be closed.
Sports - The New York Giants and New England Patriots will be facing off in this year's Super Bowl.  The Giants beat the 49ers 20-17 in overtime.  Thanks to the 49er's Kyle Williams fumbling a punt and Lawrence Tynes kicking a 31-yard, winning field goal.  The Patriots beat the Ravens 23-20 after the Ravens' kicker missed his 32-yard field goal attempt with 11 seconds left on the clock.
Arizona - U.S. Representative Gabrielle Giffords announced her resignation from Congress this week.  The announcement came via a video on her website.  Her resignation also came after the completion of her "Congress on Your Corner" event which was interrupted by the shooting rampage that left six people dead and her wounded with a gunshot to her head.  Before her official stepping down, Giffords will attend the State of Union address Tuesday.
Laura Lezza, Getty Images
Italy- Another victim has been located by rescue teams working on the Costa Concordia.  The woman is the 13th victim and was found when authorities were preparing to remove 2,400 tons of fuel from the ship.  She was wearing a life-jacket but was found underwater on bridge number 7, a section of the ship underwater.  About 19 people are still missing.