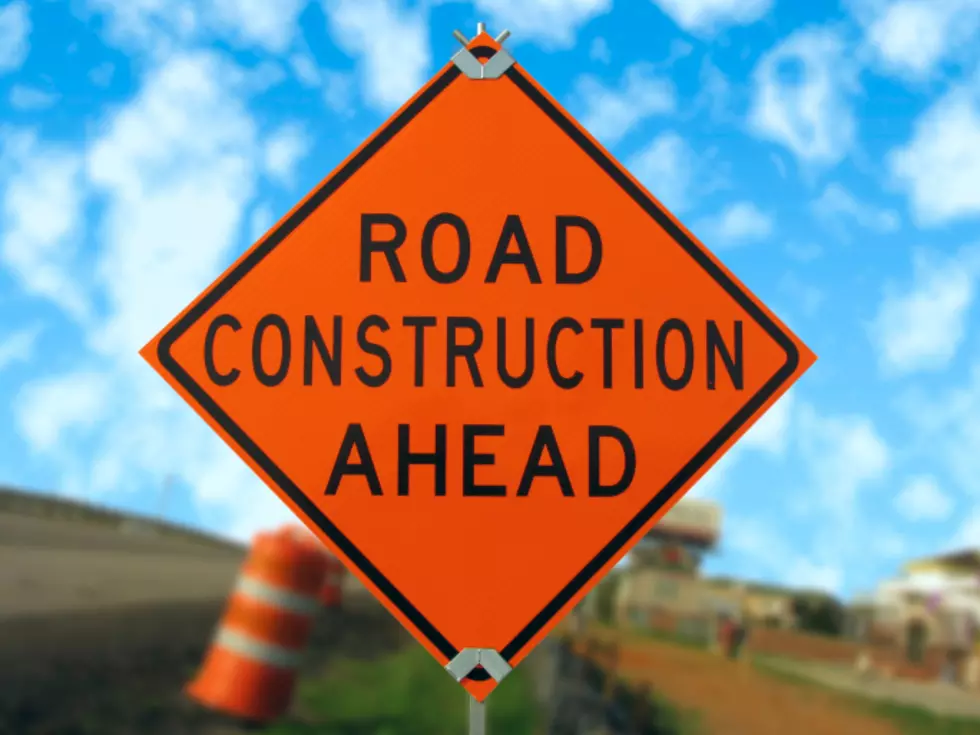 Capital Region Getting 12 Million To Fix Certain Roads
XtremerX
Governor Cuomo announced that over one hundred fifty million dollars will be used across the state to fix roadways that have been impacted by extreme weather. The Capital Region is getting twelve million of it. Find out which roads will be repaired.  The funding to fix roads in every county in New York state is coming from the PAVE NY Initiative. This will ensure that one thousand thirteen miles of pavement will be repaired after the impact of extreme weather.
Close to twelve million dollars of the initiative is slated for the Capital Region. This will help repair seventy-three miles of roads in Washington, Columbia, Greene, Rensselaer, Albany, Schenectady, Warren, and Saratoga Counties.
$1.1 million to renew Route 32 from County Route 406 to Route 143 in Albany County
$1.8 million to renew Route 9W from Ulster County Line to Route 23A in Greene County
$1.9 million to renew Route 2 from the bridge over Route 22 to the Massachusetts State line in Rensselaer County
$1.3 million to renew Route 9N from Myrtle Street to Porter Corners Road in Saratoga County
$980,000 to renew Route 406 from Route 20 to Route 158 in Schenectady County
$1.4 million to renew Route 9N from Route 9 to Bolton Landing in Warren County
$1.7 million to renew Route 196 from Route 32 to Route 40 in Washington County
$1.5 million to renew Route 203 from the Valatie Kill to Sutherland Road in Columbia County
$375,000 to renew Route 23B from Route 66 to Claverack Creek in Columbia County
The construction will begin this spring and be completed by the winter of this year.