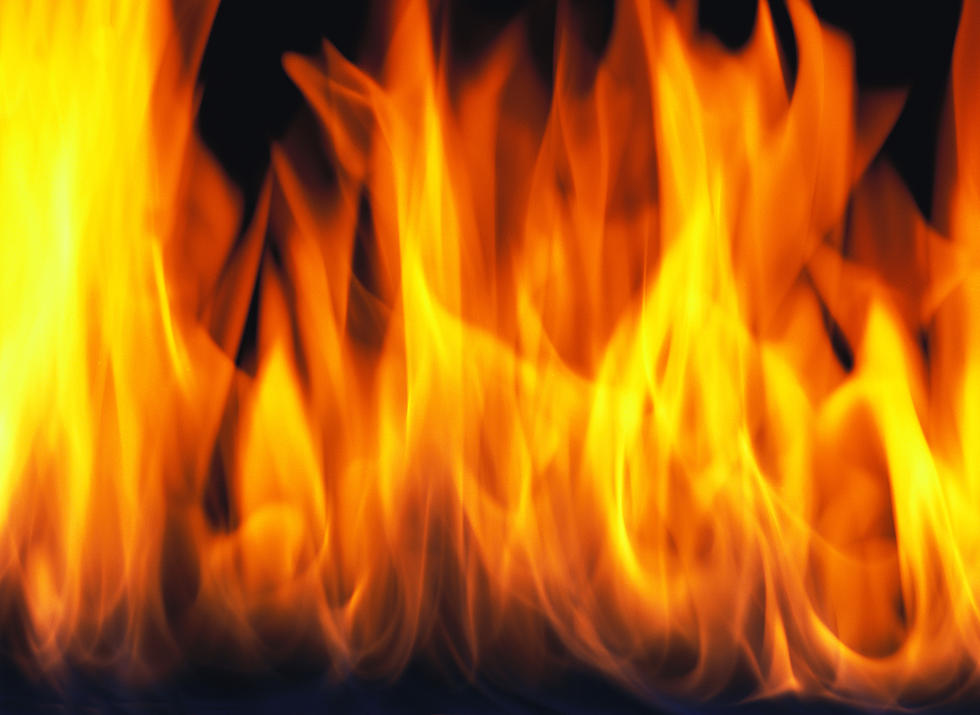 Burn Ban In Effect Across The State
Stockbyte
The weather is getting nicer and the potential of brush fires is on the rise. Therefore, there is a burn ban in effect for all of New York state. After the long winter we had and no real sign of spring, firefighters are reminding residents that they should not burn their yard waste. As much as you want to gather up those leaves, put them in a barrel or a pile and light them up, it is illegal at the time. Officials are urging you to bag up your branches, leaves and other yard debris instead of burning it.
According to News 10 ABC, brush fires are popping up all over the Capital Region. Darryl Kittle, who is a Forest Ranger for the New York State DEC, says that any small fire can ignite a wildfire rather quickly. He also said that most local communities would take the bagged yard waste for free.
The burn ban will remain in effect until May 12th. Open burning is never allowed in the Adirondacks and the Catskills.