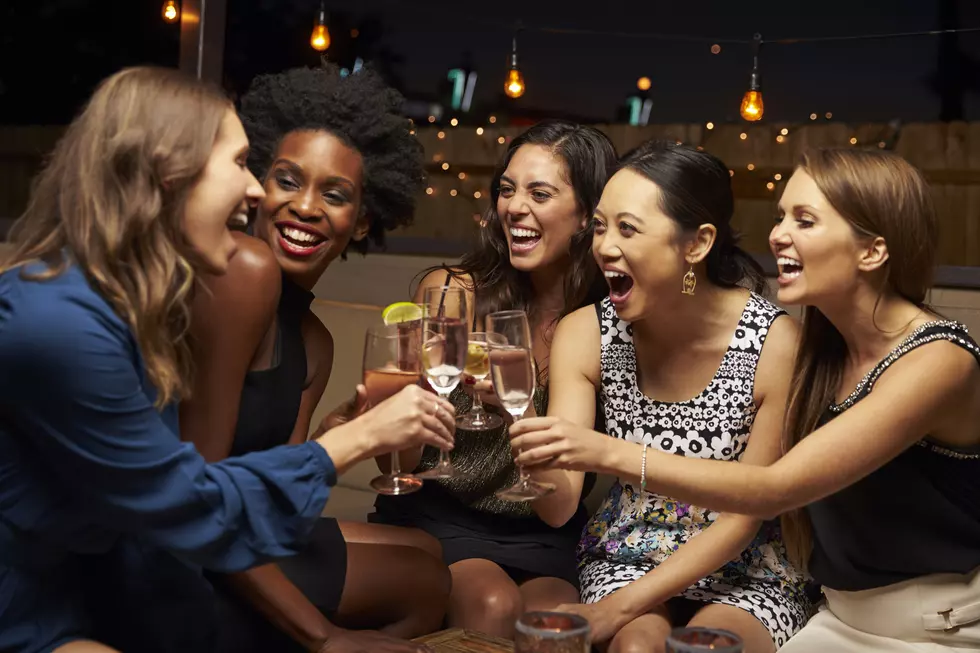 Brand New 1980's Style Bar Opening in Saratoga This Weekend
monkeybusinessimages
Looking for a new place to hang out in Saratoga? A new club is opening up off of Exit 13 and this one has a theme you may relate to.
I was on my way to Chris Stapleton on Thursday when I saw signs I hadn't seen before. They were signs for "Glory Dayz - a Copa Cabana" right off of Exit 13N, located behind 13 North Restaurant. The building is part of the Roosevelt Inn & Suites property which was previously Orchid's Caribbean Restaurant & Lounge, according to the Times Union.
The difference between "Glory Dayz" and other clubs you may go to in Saratoga is that this one has a theme - the 1980s. The club will feature exclusively 1980s music, a 25-year-old and up admission rule, and higher end alcohols like Veuve Clicquot Champagne by the glass. The club opens on Saturday, September 1 but food will not be offered until October 1.
The owner, Michael Barry, is a 40-year veteran of the restaurant and club scene including the original Sneaky Pete's on Broadway in Saratoga in the late 1990s/early 2000s. The General Manager is Ralphie Balsamo who most recently was a waiter at Angelo's 677 Prime and a founding partner at R&R Kitchen + Bar in Saratoga Springs.