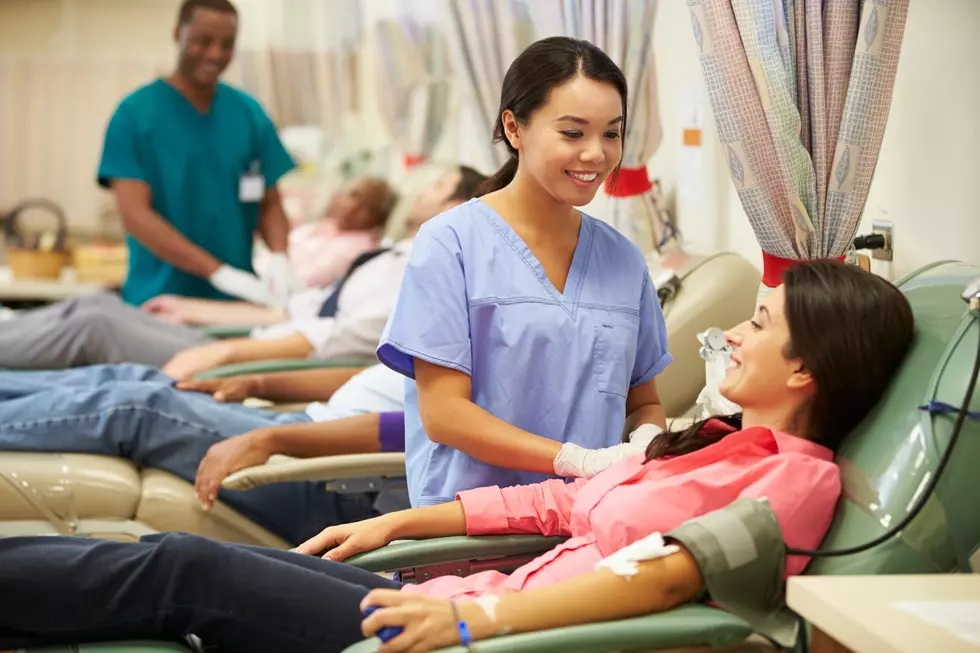 Blood Donations Critically Low – How You Can Help
monkeybusinessimages
There was a significant drop in blood donors over the holidays so the American Red Cross is issuing an emergency for donors to give. There is not enough blood to keep up with demand for emergencies and hospitals in our area. According to News 10 ABC, the American Red Cross says that they have less than a three day supply for daily hospital need and emergency situations. They usually have a five day supply available. The demand is greater at hospitals than the supply they have.
There were thousands less in blood and platelet donations during Christmas and the new year than needed to keep the blood supply up. The Red Cross said that could be because there were fewer volunteer blood drives and busy schedules over the holidays.
If you have type O blood, you are urged to donate in the upcoming days so you can help restock shelves. But they are accepting all blood type donations. You can use the free Blood Donor App to schedule an appointment or click here to find a place to donate.