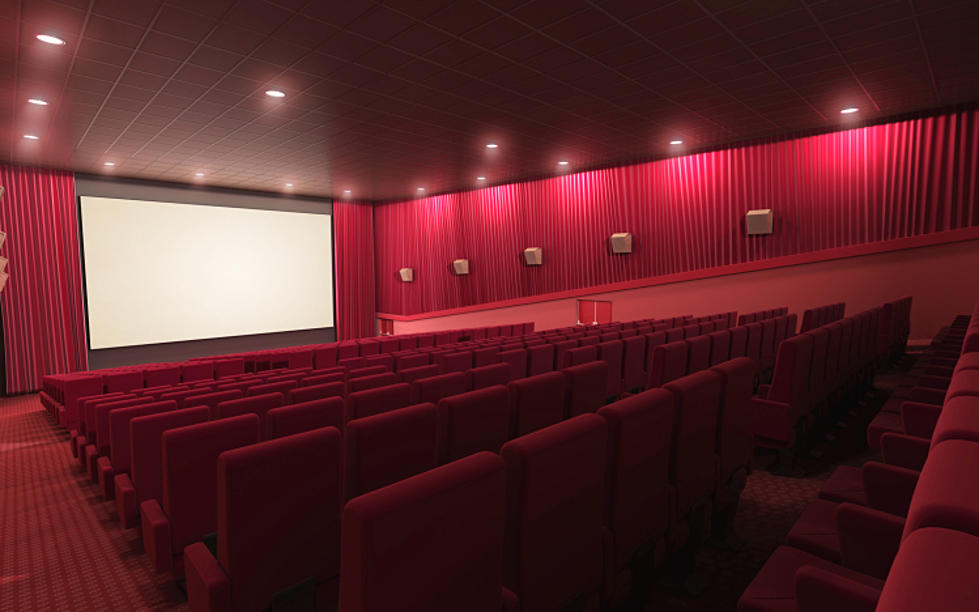 Black Panther Movie Gives Huge Donation To Kids
hero30
Black Panther has been number one at the box office for three weeks straight. It has already made over $500 million. Now the studio's parent company is making a sizable donation to youth programs. Marvel Studios announced that their parent company, Disney, will be donating a substantial amount of money to the Boys and Girls Clubs of America. More specifically, a one million dollar donation will be made to the STEM program.
The STEM program which stands for science, technology, engineering and math have been a focus of the Boys and Girls Clubs. The nonprofit organization will use the grant to establish new STEM centers in major cities including Atlanta, Baltimore, Chicago, New York, Philadelphia and Washington.
According to CNN, the donation will give centers the ability for the kids to have hands-on technologies like 3-D printers, video production and robotics.
Disney has donated to the Boys and Girls Club before. Last year the parks division donated $1.1 million to the Orlando Club.