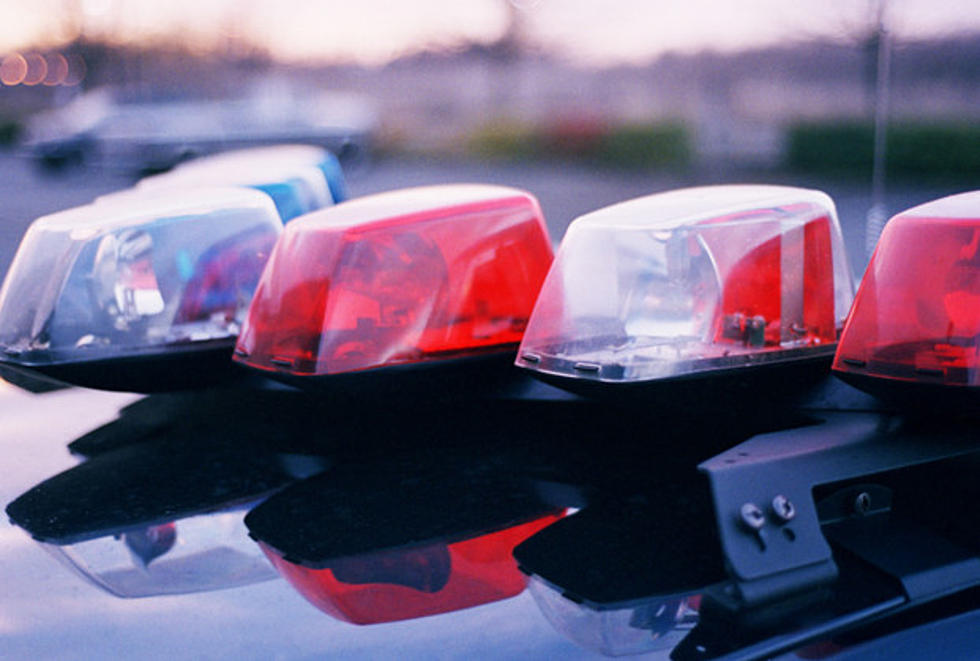 Be Careful, The Trending 911 Rumor is 100% False
Credit: Ingram Publishing Source: ThinkStock
I've luckily never had to call 911 but apparently, there's a rumor going around about a secret code thanks to a SuperBowl ad and be careful sharing it, because the code isn't gonna work.
There was a SuperBowl commercial that used a real 911 call from a domestic violence victim who was saved because of two words "pepperoni pizza." As rumor has it, all you have to do is call 911 when you don't want the person in the room with you to know what you're doing and order a pepperoni pizza and 911 operators will know what that means.
News10 talked to the Albany Police Department and according to them, it's not true, not in their protocol. Apparently, if you were to call and request a pepperoni pizza, they would probably write it off as a prank call and most likely hang up on you.
The best thing to do in that situation is to call 911, leave the line open or just give your address and hang up. That way, the operator won't assume it's a prank call, but rather listen for signs of distress or try and ask basic "yes" or "no" questions. If you see this "pepperoni pizza" rumor going around, don't share it, it's wrong and could leave someone in serious danger!