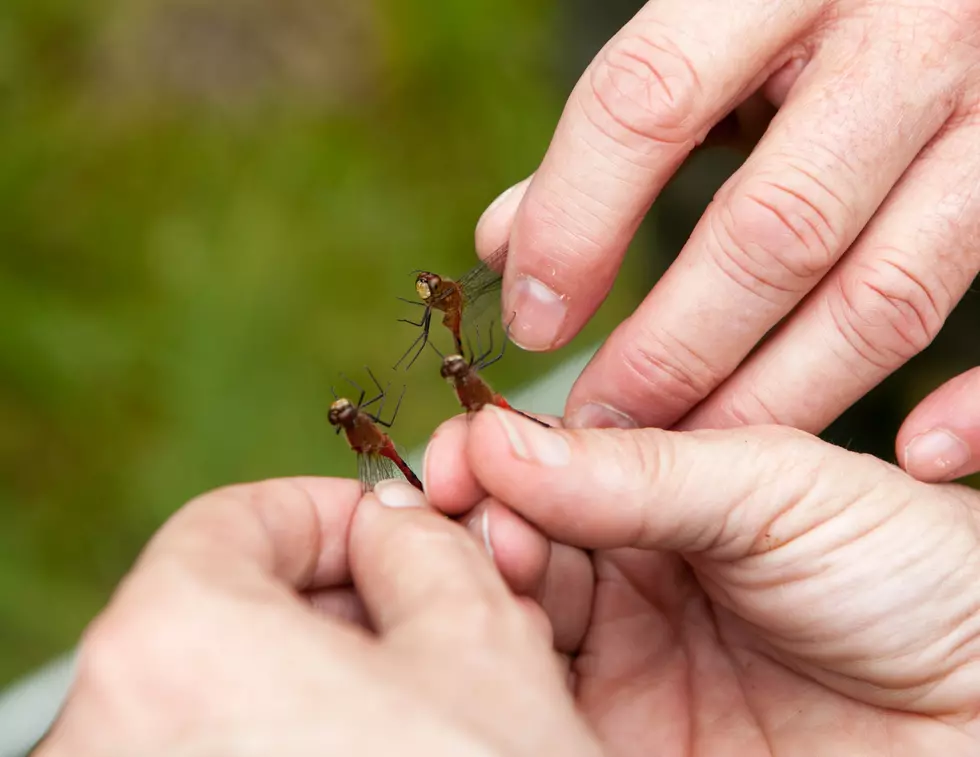 Learn What Wildlife Lurks in Your Backyard with the Albany Pine Bush Preserve
Credit: Albany Pine Bush
Sometimes the best places to visit are right in your hometown and don't cost any money to experience. Have you been to the Albany Pine Bush Preserve yet?
Not only is the Albany Pine Bush Preserve so convenient but there is something there for everyone in the family. It seems that most of us are distracted by our electronic devices and always behind screens, the Albany Pine Bush is a great way to get out and learn about nature with the whole family. You can visit the Welcome Center to learn about what you can find within the preserve or take your education a step further.
One great thing they offer are science lectures and community science volunteer opportunities. These lectures are not only incredibly informational but offer a great chance for networking, with refreshments thanks to Our Friends group.
The lectures offered by the Albany Pine Bush Preserve are all available on their website. Some of the February lectures include "Terrific Turtles" to learn about the turtles that inhabit the Albany Pine Bush, "Winter's Eve Nature Journaling: Focus on Sketching," "Movie Day: Chasing Ice," and "Discover the Pine Bush."
You can also train to become a community science volunteer. Are you interested in local nature? You want to learn about the ecosystem right in your backyard? The Albany Pine Bush Preserve will train volunteers from the public to help in national and local research. The way it works is that you would be assigned a part of the preserve to monitor and learn what you hear and see. For example, you could be trained in frog calls to monitor specific calls and to identify them to judge the health of the habitat just by your ears (FrogWatch Training Sessions).
If you live nearby the Albany Pine Bush Preserve, you could become a snowpack monitor. Those who live about a half mile from the preserve itself report on how much snow they got to track climate change. In certain instances, your research in snow will help preserve the Karner Blue butterfly population.
Whether you're looking to explore your local nature preserve or you want to learn more about the species and land around you, the Albany Pine Bush has a ton of great resources and a great way to spend a day with the family. It became a National Natural Landmark in 2014, there's nothing else like it and it's right here in our backyard.
Enter your number to get our free mobile app