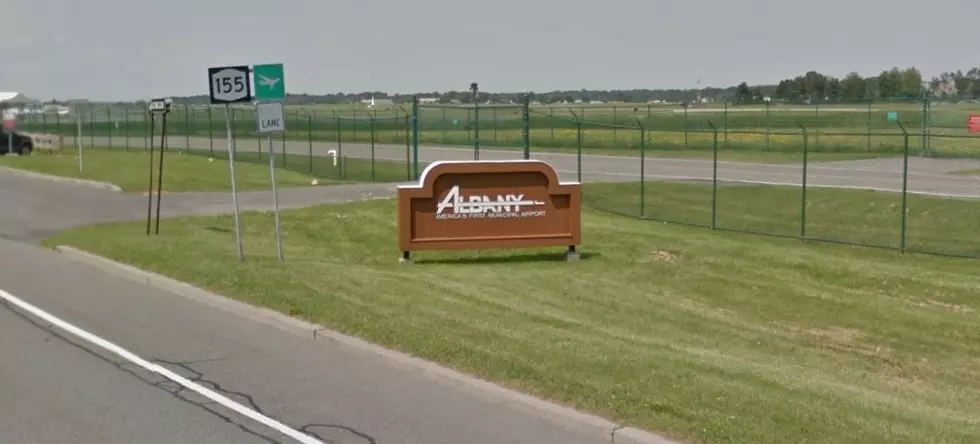 Albany Airport Getting Millions To Upgrade
Google Street View
I love that the Albany International Airport is small enough to be convenient and big enough to fly to many destinations that I love. But the roadway getting to the airport and has always been a major concern. Well help is on the way in the form of millions of dollars. According to the Times Union, Governor Andrew Cuomo will announce a plan for the Albany International Airport today (Tuesday). It will be a multi-million dollar state grant that will help upgrade Exit 4 of the Northway and roadways around the exit.
The Exit 4 project will use up to $41 million to improve and make access to the airport easier. They will build a new northbound exit ramp over the Northway which would flow traffic onto the westbound side of Albany Shaker Road. This project would also include improving the Exit 5 southbound on ramp.
The major construction is scheduled to begin sometime in 2019 and be completed by November of 2020.