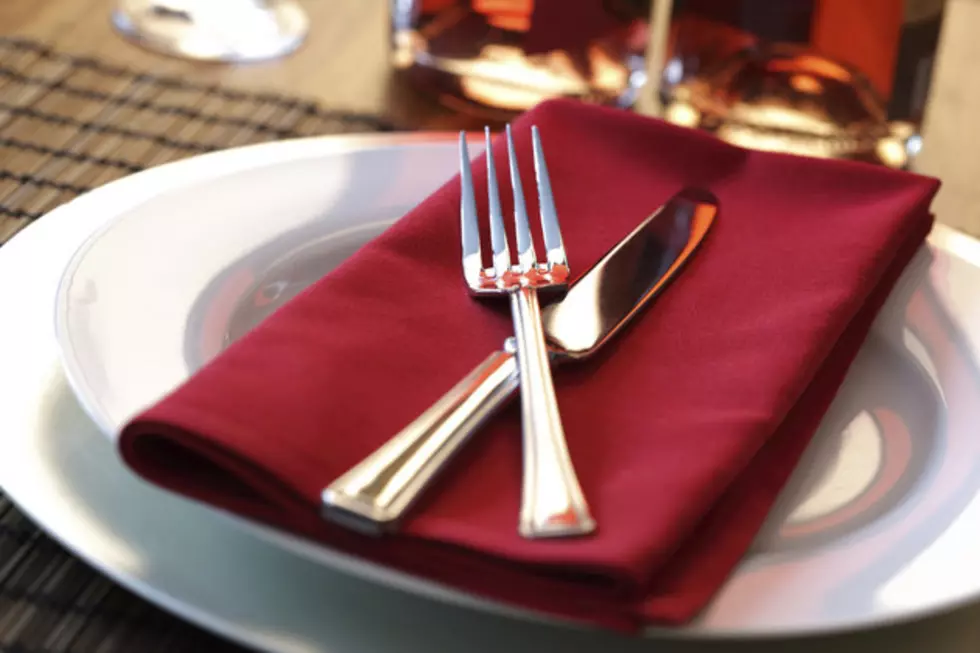 After Nearly 50 Years, Halfmoon Restaurant Closes
Credit: Brian Jackson Source: ThinkStock
I was sad to hear that a restaurant in Halfmoon that my family and I would go to as a kid closed its doors after nearly fifty years. I know I'm not the only one that is going to miss this family restaurant. According to TimesUnion.com, Salty's Pub and Bistro has closed its doors as of Sunday, September 29th. The restaurant has been in the plaza in Halfmoon off of Guideboard Road since the mid-1970s.
As a kid, it was a treat for us to go out to dinner on the weekends. One of our favorite places to go was Salty's. We felt like we were going to a nice restaurant but felt welcome as a family even though it was a bar too. We thought that it was cool that there were people sitting at the bar while we were having dinner in the restaurant.
The owner of Salty's, John Marzilli, who took it over in 2004, said that he had problems with the landlord and he needed time to close down operations and tie up loose ends.
There will be an auction of all of the fixtures, furniture, and equipment. Collar City Auctions will handle the selling of the items but they haven't released details.
If you are hanging on to a Salty's gift card, you can contact the restaurant by calling 518-371-1120 weekdays from 10am until 4pm to discuss options.