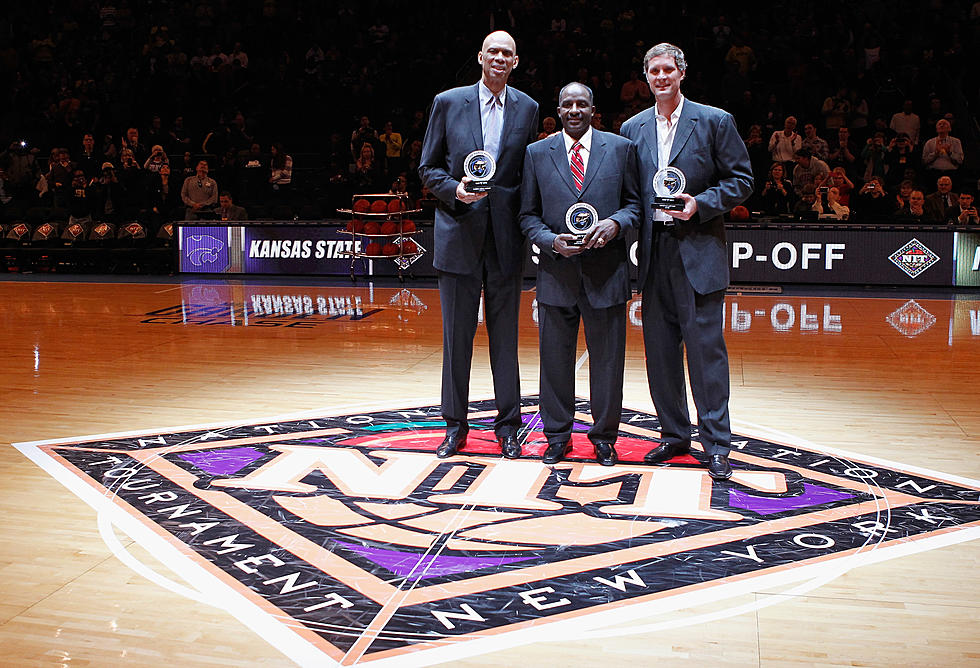 A Major New York Sports Landmark Just Lost a Marquee Event
Getty Images
The National Invitational Tournament, or NIT, has been a staple at Madison Square Garden for nearly a century.
The tournament first tipped off at MSG way back in 1938, and has called the legendary arena home ever since. The entire tournament was played there until 1977, when the tournament transitioned to a "home site" model for the early rounds, similar to the NCAA Tournament.
The semifinal and final, however, have always been played at Madison Square Garden. Until now.
According to multiple sources, and as stated in an article written by the New York Post, Madison Square Garden will not be the host of the semifinals and finals for the foreseeable future. Instead, the 2023 and '24 tournaments are available for bid, and will move to new locations.
Though there are no plans past 2024, the tournament will be on the move for the next two seasons.
There is no confirmation on where the tournament will head to next. A number of options are on the table, according to the Post's article, from more modern locations like Las Vegas and T-Mobile Arena, or more historic locations like Hinkle Fieldhouse in Indiana.
More to come as more becomes available.
Ten Capital Region Things That Newcomers Just Won't Understand
Northway? The Egg? WHAT?! Here are ten things about the Capital Region that I simply could not understand when I first arrived at 104.5 The Team.
25 Years, 25 Pro Athletes Elected to the Hall of Fame with NY Ties
From members of New York sports teams, to residents of the Capital Region and beyond, to some of the best sports stories from the Empire State, here are 25 Hall of Fame nominees from the past 25 years, all with ties to New York state.