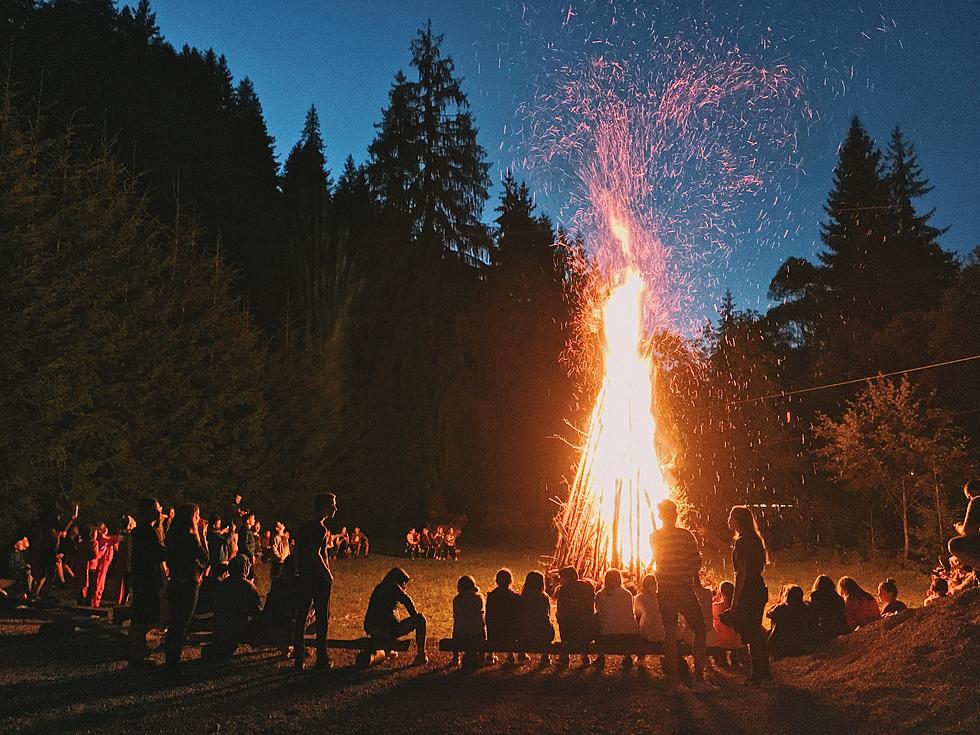 The original event was supposed to be held on New Year's Eve at Indian Ladder Farms Cidery and Brewery. The bonfire event had to be canceled because many staffers at Indian Ladder Farms Cidery and Brewery tested positive for COVID-19 and even though the event was to be outside, they wanted to take all of the necessary precautions. Now we have a new date.
What Do You Bring to The Bonfire Event?
Indian Ladder Farms is taking your naked and old Christmas Trees. Even though January 6th was National Take Your Christmas Tree Down Day, They want you to hang on to it and bring it on Saturday, January 15th. Make sure you have all decorations, garland, and tinsel off of your tree when you come to put it in the bonfire.
How Big Will the Bonfire Be?
There will be a seven-foot pit that is cut from an old Dobler Brewing Company fermentation tank. This is where the bonfire will be held. When you do bring your tree to set it ablaze, you will receive a voucher for a free draught beer or cider.
Originally, because the event was being held on New Year's Eve, there were a bunch of activities planned including a DJ, the tasting room was open, and there were some food specials. Indian Ladder Farms Cidery and Brewery say that they will have food and drink specials that they will announce next week.
This sounds like a great event and a fun way to gather together to get rid of your dry Christmas tree. Sure beats just dragging it to the curb and leaving it there. The event is scheduled for Saturday, January 15th at 2 pm. For directions click HERE.
Capital Region Cities, Towns, & Villages Opted-Out Of Marijuana Sales
As New York prepares to roll out marijuana dispensaries, the following 22 Capital Region municipalities have opted out of marijuana sales and businesses for the time being according to the
Rockefeller Institute of Government.
Cities and towns can decide to opt-in down the road if they choose.
Dead Mall in Upstate New York is a 1970s Nostalgia-Lovers Paradise